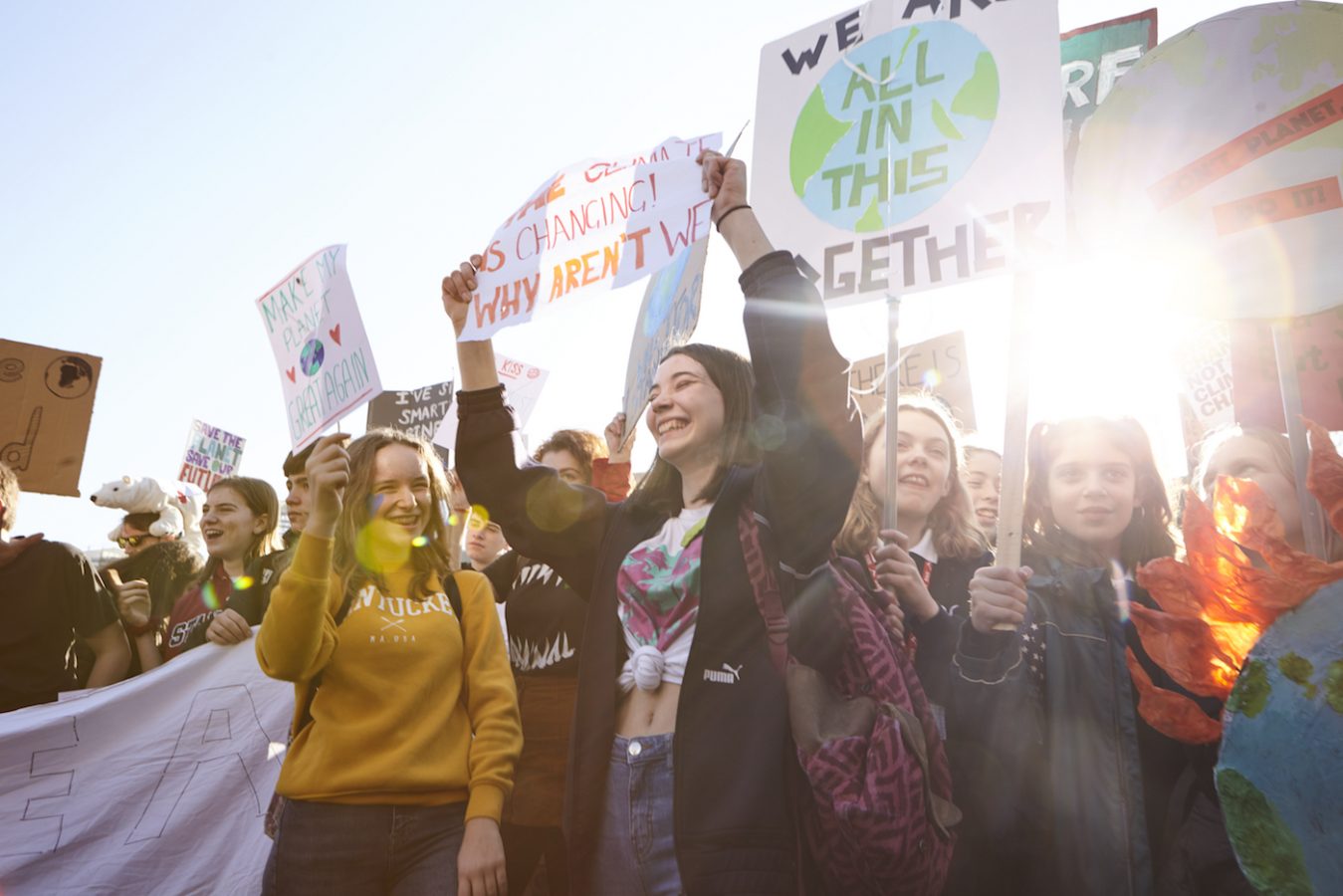 For years it has been a government priority to encourage STEM subjects within the education system and funnel people into these sorts of degrees. There are constant university initiatives and scholarships awarded for those applying into STEM subjects, especially for women. Thousands of pounds spent in investing in the future of tomorrow. Money spent on investing into our scientists, technology experts, engineers and mathematicians; the people who help make the fundamental base of our society function, and it's advancement possible. But, is it worth stepping into one of these careers just to become silent?
I have never been the greatest at maths. All the numbers on my page jumped around in no real logical order and I struggled to do basic sums nevermind a quadratic formula. Yet from age 14 onwards I was continuously offered opportunities to go on trips to mathematical research institutes and take part in extra maths tests to 'help further my passion'. I always thought of it as odd but I was grateful for the opportunity, and the extra education despite my lack of ability. My lightbulb moment about why this was happening came when I realised I was being offered a three day science residential to talk about career prospects and university degrees in science fields for free, despite my target grades being three C's. It then became very apparent this was happening because a STEM degree was what my teachers wanted my future to consist of- it was what they had been told to encourage.
This was great for a little over 50% of my classmates all of whom loved these subjects, and the scholarships they could get due to being female seemed to be a dream. They were told they would help take over the male dominated industries and innovate and change lives. That they could work anywhere they wanted; the UN as a climate scientist,  as an engineer in Geneva, a tech-expert in Silicon Valley or a maths professor in New York. That they would work on ground-breaking research at the forefront of their fields and advise some of the most powerful people in the world. It's filled children across the UK with a passion for STEM and a drive to make a difference since the term was first coined.
So what happens when they realise they've been fed a lie? What happens when they realise ten years down the line that their colleagues, their fellow academics, are being systematically ignored? What happens when their academic research and years of training ceases to matter in the eyes of those in charge, the same eyes that encouraged them into the field in the first place? What happens is our current situation of a worsening climate crisis, ignored, upset and outraged academics and wilful ignorance at the hands of our politicians.
It is not an unknown fact anymore that according to the IPCC we have 11 years before temperatures reach an irreversible tipping point, yet you would assume it was with the apathetic approach politicians seem to have about the climate crisis. The government are now routinely ignoring those within STEM fields about their warnings to act upon the climate crisis, after encouraging them to be educated to do the very job they are now ignoring.  They are ignoring the 97% of actively publishing climate scientists' conclusion that climate change is in fact real and a threat. They're ignoring technology experts and engineers and not actively and continually investing in their projects to help lower carbon emissions. They're ignoring the mathematicians making the complex climate models 'based on mathematical formulations of the physics governing the climate' that helped the IPCC calculate our 11 year countdown.
How do you think that makes my classmates feel? To watch these people in fields they aspire to work in be ignored, and brushed aside, in favour of short term financial or political gain for those at the very top, for  the few people in power. It doesn't take a scientist, nor technology student, engineer or mathematician to work out that it isn't exactly inspiring to a younger generation.
Which brings me back to my initial question, is a career in STEM worth becoming voiceless for? The scholarships are incredible and the opportunities never cease to amaze students yet at the end of the day if politicians won't listen to STEM student's once they're educated, why should the students follow them now? Why bother to aspire to make a difference when you can see people warning the most powerful people on earth about a life-destroying climate crisis and still be ignored?  Why would you bother with any research at all? Until the government and the leaders of the world begin to pay heed to warnings from academics, their entire spiel about wanting to encourage STEM careers becomes null and void. They can no longer be allowed to encourage people into a career of silence.