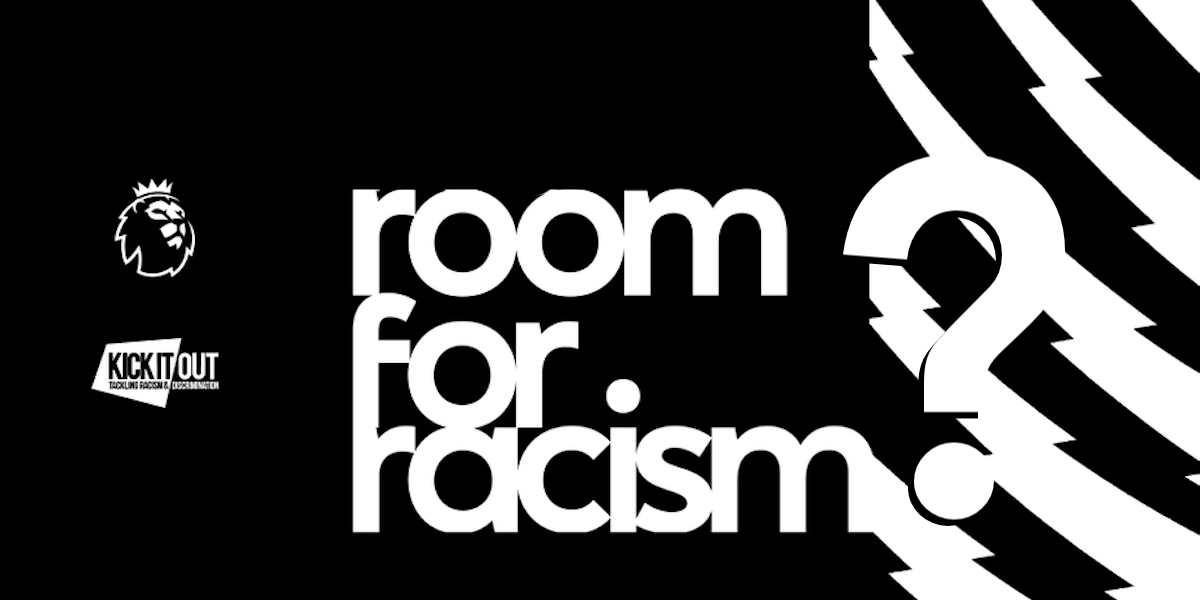 Over the past few years, increasing attention seems to have been paid to the issue of racism in football. In October, as England played Bulgaria in a men's Euro 2020 qualifying game, the issue reached new levels of prominence.
A torrent of racist abuse was aimed at England's black players. Amidst monkey chants and Nazi salutes, the game was halted in the 28th and 43rd minutes. As a stadium announcement made clear, it was entirely possible that the game would be abandoned.
As per EUFA's anti-racism protocol, England's players were offered the option of walking off the pitch and, in so doing, ending the match. After what appeared to be a lot of heated and emotionally charged discussion, the England team opted to play on. They won 6-0. Satisfyingly, five of the six goals came from players with black heritage.
The fallout following the game has been widespread. Under the instruction of the Bulgarian prime minister, the president of the Bulgarian Football Union resigned from his position. The FA chairman and EUFA vice-president, Greg Clarke, referred to the game as 'one of the most appalling nights' he has seen in football, and even Boris Johnson waded in. 'UEFA needs to face up to facts – this stain on football is not being adequately dealt with', he said.
If we consider Boris Johnson's comments alongside his track record on racism, we begin to get an indication that there is more to this condemnation than it might at first seem. This is the same Boris Johnson that previously spoke so disparagingly of black people as 'piccaninnies' with 'watermelon smiles', and dehumanisingly and Islamophobically likened women who wear the burka to 'letter boxes'. The hypocrisy of Johnson's comments is even starker when set alongside the racist harm caused and perpetuated by his abhorrent government.
The widespread outcry over racist Bulgaria fans serves a particular purpose for those, like the prime minister, who are all too quick to condemn others. By condemning Bulgaria fans as racist, Johnson is engaged in a hollow performance of anti-racism.
The hypocrisy of Johnson's comments is even starker when set alongside the racist harm caused and perpetuated by his abhorrent government
First, by focusing on explicit interpersonal racism, he restricts what we understand racism to be. Given the institutional racisms that characterise his government and British society more broadly, this is an important move. And second, by condemning that racism, he positions himself (and by virtue, Britain) as different from the racists: as morally superior. In this virtue-signalling performance, Boris Johnson recasts himself, and therefore his government, as anti-racist.
While the behaviour of the Bulgaria fans is despicable and infuriating, it is worth stating that they make an easy target for both Johnson and the FA's repudiation of racism. Widespread and longstanding pathologisation of eastern Europe means that it is easy for racism to be cast as the consequence of the supposed backwardness of the region.
However, it is worth taking note of the England manager's postmatch comments. England's players are sadly 'hardened to racism' because of their experiences playing in England, he argued. For any doubters, it took only a few days for Southgate's point to be illustrated. Following racist abuse directed at players, an English FA Cup game between Haringey Borough and Yeovil Town had to be abandoned.
Of course, as many black players have long pointed out, this is only the tip of the iceberg. At all levels, the English game is marred by racism. It is a shame that so many of those who jumped to condemn Bulgaria fans remain painfully silent on racism in English football.
Remi Joseph-Salisbury is a Red Pepper columnist.
———————————————