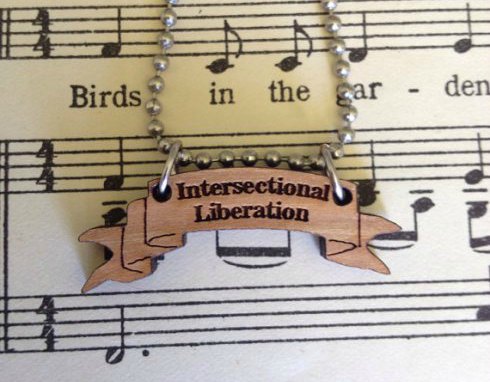 The Feminist Killjoy Gift Guide – There's something for every feminist here!
This is not what feminism looks like – if you don't practice what you preach you certainly can't wear the t-shirt.
A look at how media writes women of colour – Victoria Law writes for bitch media
Yes Geldof, they do indeed know that it is Christmas – Many Africans say the 1980s charity hit is a demeaning relic that can do more harm than good.
'There are no buts when it comes to women's humanity' – Lindy West writes
Transgender Day of Remembrance: Those we've lost in 2014 – Although we do need to remember & honour the dead, we need to spend a lot more time focusing on the living so that this stops happening.
Ferguson Defence Fund – If you can donate, please do.
Black in America cartoon – Things black people can't do that white people do without even thinking about it.
Parliament's failure to outlaw revenge evictions is yet another setback for renters, landlords, and democracy – Revenge evictions are frighteningly common & there is still no law to stop them from happening.
The pain of the watermelon joke – A very personal account about why some jokes can be so painful.
'My partner raped me, and I was the one prosecuted' – Our justice system is so far from being just.
How I sanitized the feminist outrage over the Montreal massacre – brings to mind the words of Margaret Atwood: 'Men are afraid women will laugh at them. Women are afraid that men will kill them'

Emma blogs at: www.emmaquitefrankly.blogspot.co.uk and Tweets: @ExtraFT