Far right
---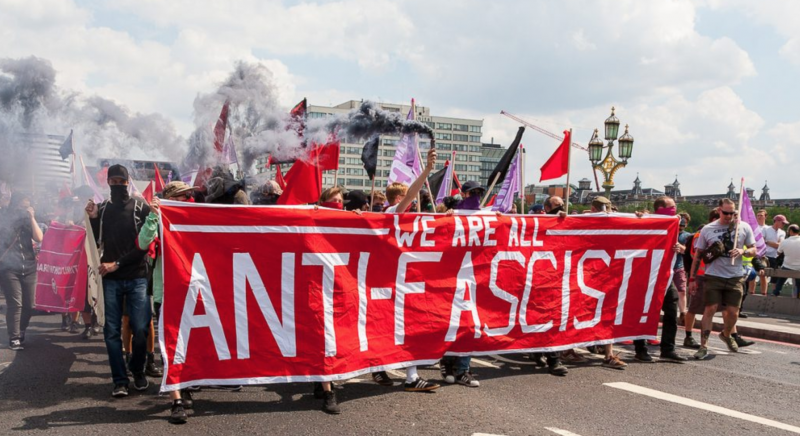 The far right is on the march. Luther Blisset writes that it's time to stand up to the likes of the DFLA, and oppose their violence and racism head on.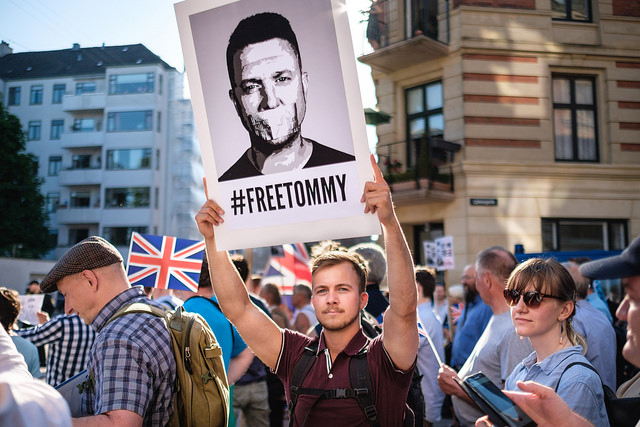 To understand the far right's escalating appeal we need to look at the reciprocal relationship between the far right and the political mainstream. By May Robson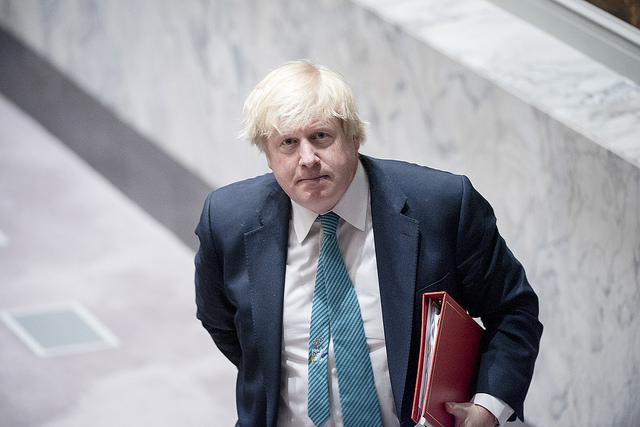 Boris Johnson isn't alone: politicians and pundits across the spectrum treat Burqa-wearing women as a symbol of a Europe 'in decline'. By Malcolm James, Naaz Rashid and Nabila Munawar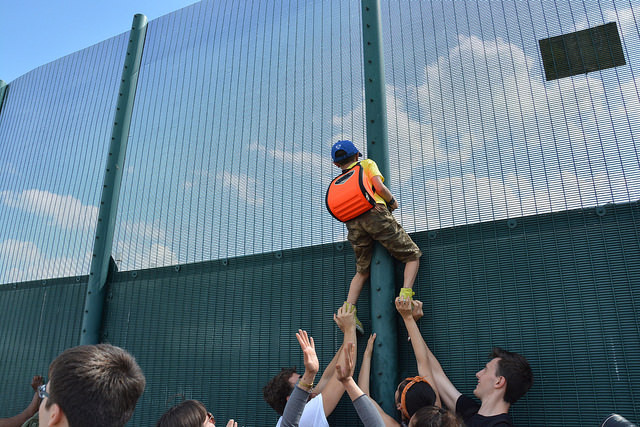 Punitive policies aimed at those deemed alien means that resources that were formerly allocated to social care, anti-discrimination and integration can be transferred into policing, punishment, warehousing and banishment. By Liz Fekete.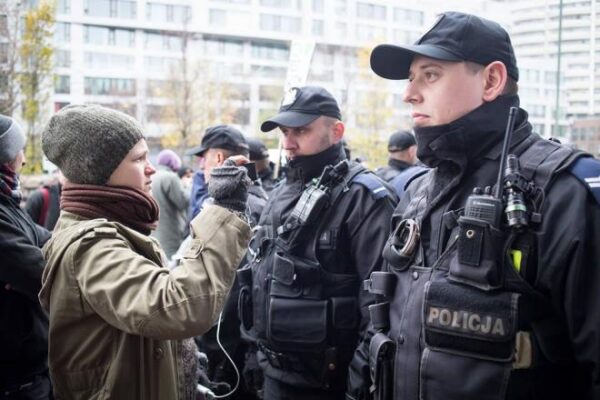 Last month's mass far right demonstration can be linked to a toxic mix of government tolerance of fascism and neoliberalism on steroids. Ewa Jasiewicz investigates.