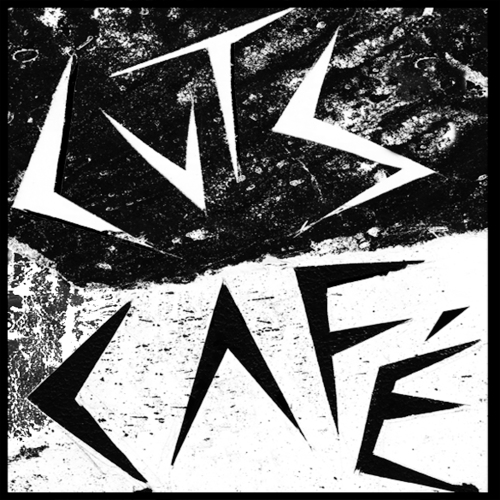 Red Pepper is very excited to be holding two events at London's Cuts Cafe:
Cuts Cafe, London
1 Stamford Street, SE1 9NT
Able to Fight: Welfare Reform, Disability and Resistance
Sunday Oct 14th, 2-4pm
Red Pepper presents a panel with Michael Calderbank, Kate Bell (co-author, Red Pepper welfare reform mythbuster), Phillip Connolly (RNIB), and Merry New (DPAC)
The Future isn't Working
Thursday Oct 18th, 6-8pm
A panel with Emma Dowling (activist and writer), Heather Webb (workers co-op member) and Red Pepper's Hilary Wainwright. Two days before the TUC march Red Pepper imagines a future that isn't defined by wage labour.
In the two weeks leading up to the October 20th TUC demo the Cuts Cafe aims to provide a radical space in Central London not only to build resistance to the cuts but also explore the real alternatives to austerity. Access issues have delayed the start as the organises took the decision to close the squatted space until wheelchairs users were also able to enter the building. On their website they state that:
"We thought the struggle to find a space was over with our current building yet despite the electricity working, the current entrance is only accessible by stairs and there are issues with water connectivity meaning there are no working toilets on site. As a project and collective, we hold the principle that Cuts Café must be accessible to everybody which includes sanitary facilities that anyone can use. If we can't get a wheelchair in it's not our revolution."
The Cuts Cafe are currently installing ramps, looking at portable loos and searching for alternative spaces. Either way they expect the space to be fully functional by Thursday – in plenty of time for Red Pepper's events. Check the Cuts Cafe website or the our blog for updates.
UPDATE: The Cuts Cafe is now open! There's a great timetable of events so if you're London pop in for a cup of tea.