Environment
---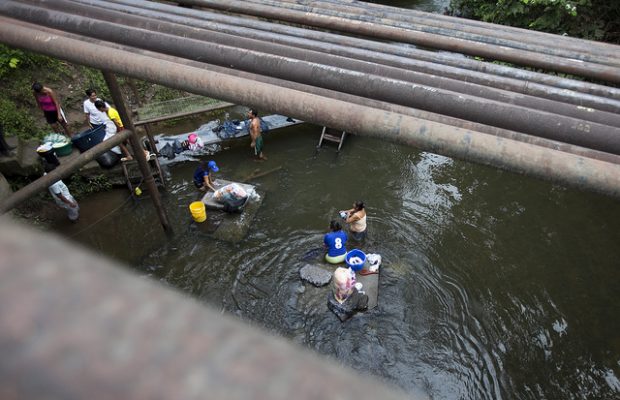 Ecuador blazed a trail in sustainability by giving constitutional recognition to the rights of nature in 2008, but the revolutionary concept of Sumak Kawsay, or Good Living, that drove this initiative proved more fragile than hoped when left in the hands of national government, write Joan Pedro-Caranana and Jose Maria Tortosa.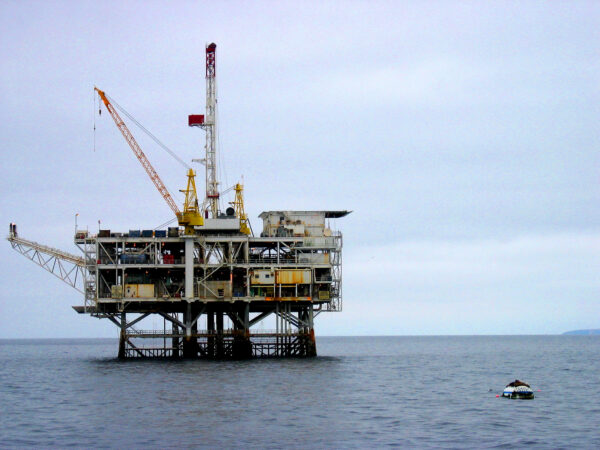 We've known about the devastating implications of climate change for decades now. Louis Mendee investigates the history of corporations in denying these urgent political realities.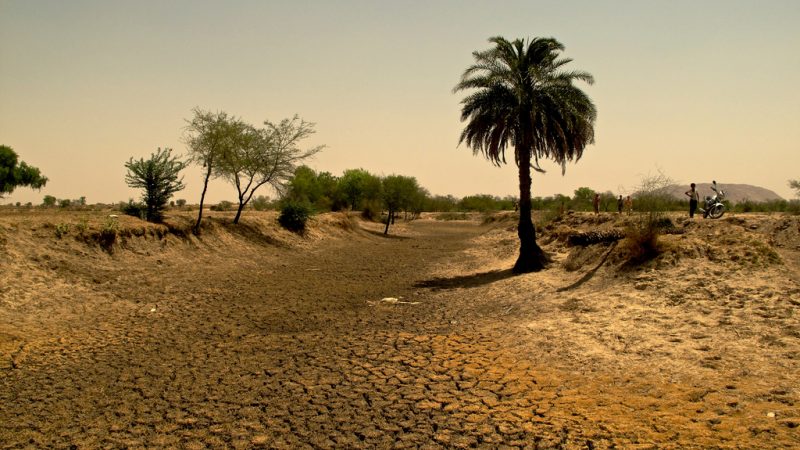 Louis Mendee explains the real human costs of climate change for the global south.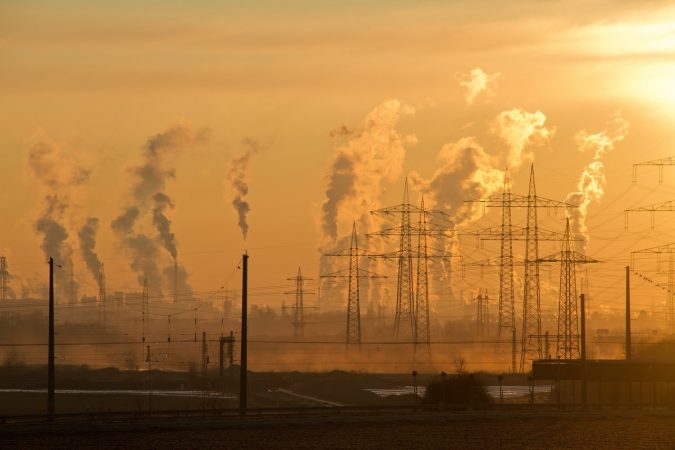 We need drastic action on air pollution now, writes Roger Hallam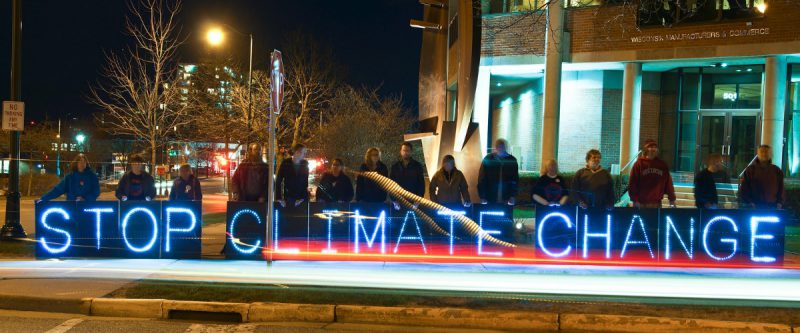 Trump's victory is another sign of the failure of the centre-left's narrative on climate change. A new message is needed, and new politicians to deliver it, writes Alex Randall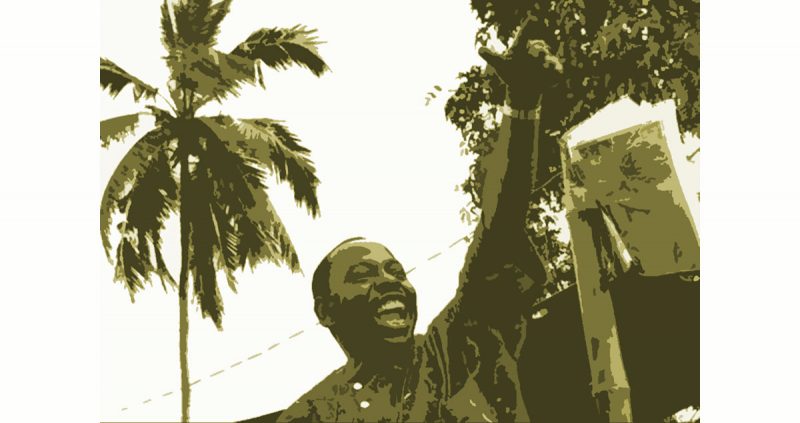 Platform's Suzanne Dhaliwal challenges UK activists to learn from the people living on the frontlines of global environmental struggles
Indigenous rights defender Eriel Deranger explains how the struggle against tar sands mining is about protecting her people's rights and culture
Lindsay Alderton explains why a group of children staged a protest intervention against BP