Environment
---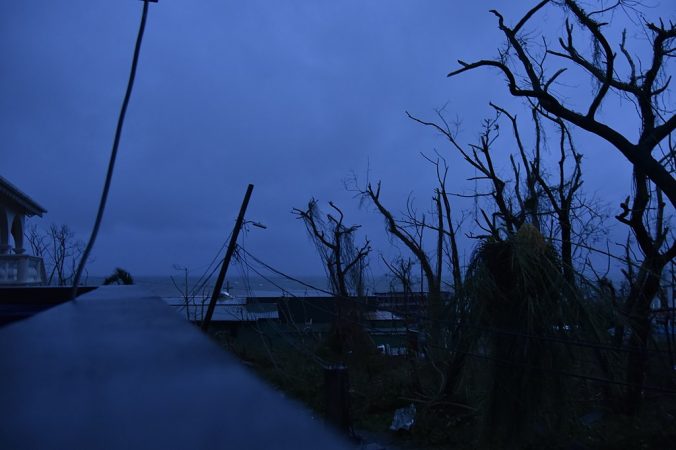 Mathew Lawrence and Laurie Laybourn-Langton argue that we can't afford to keep investing in a high-carbon economy when the world is on the brink of disaster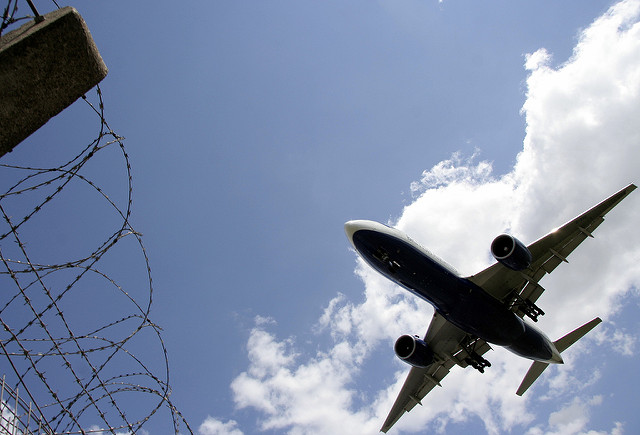 The expansion of Heathrow won't bring us economic security. Chris Saltmarsh argues the case for investing in renewable energy infrastructure.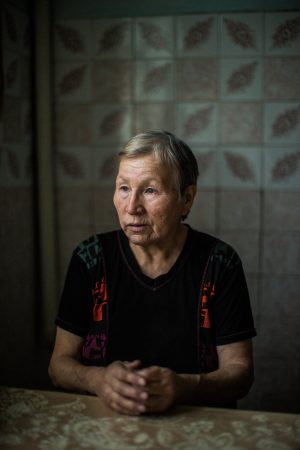 Anne Harris reports on how the UK's coal dependency is devastating the lives of indigenous Shor people.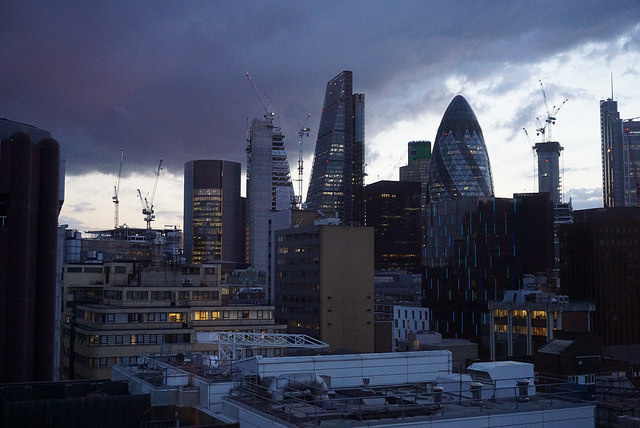 Fossil fuels underpin a breadth of injustices in London, writes Finnian Murtagh. They also offer an opportunity to unite our struggles.
As the biomass industry scales up, Frances Howe warns of the dangers of relying on a volatile, destructive industry to solve our energy problems.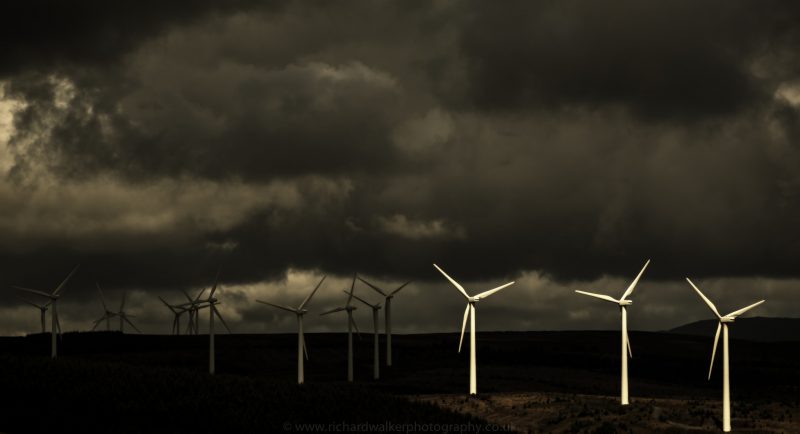 A techno-green future of limitless abundance sounds great, writes Aaron Vansintjan, but it's totally unsustainable.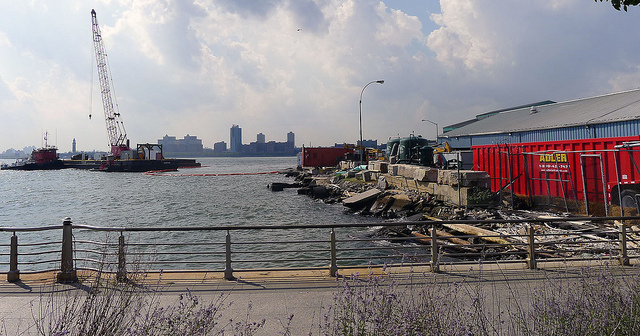 Fracking isn't just bad for the environment - it's a Ponzi scheme poised for economic disaster, writes Anna Baum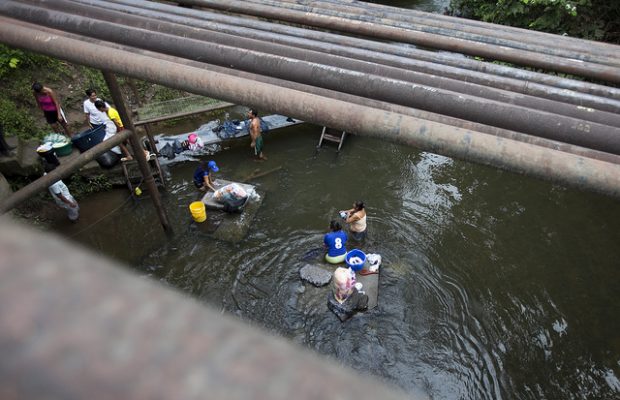 Ecuador blazed a trail in sustainability by giving constitutional recognition to the rights of nature in 2008, but the revolutionary concept of Sumak Kawsay, or Good Living, that drove this initiative proved more fragile than hoped when left in the hands of national government, write Joan Pedro-Caranana and Jose Maria Tortosa.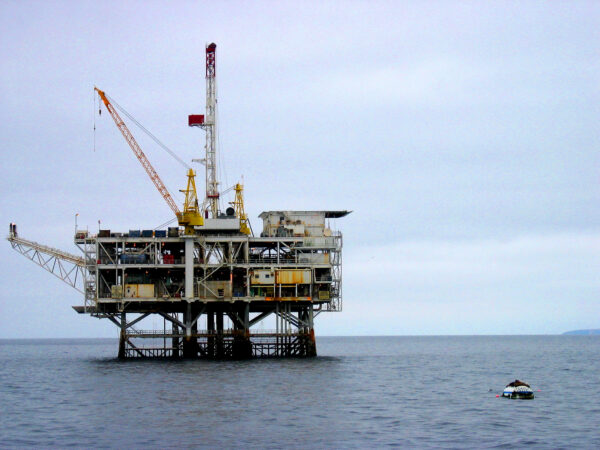 We've known about the devastating implications of climate change for decades now. Louis Mendee investigates the history of corporations in denying these urgent political realities.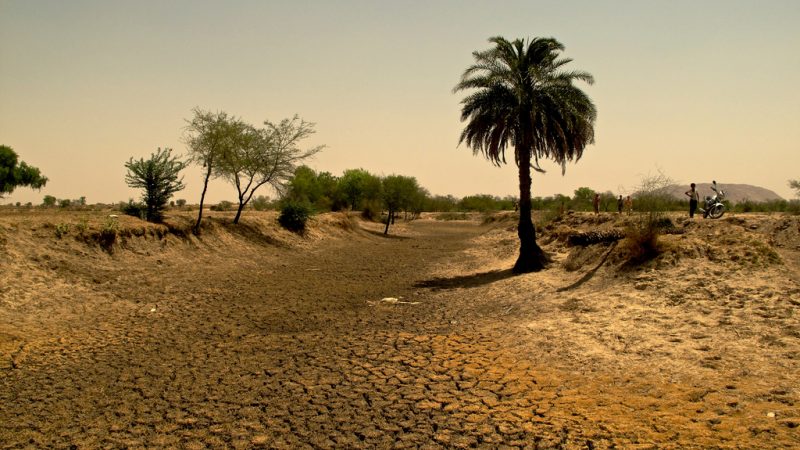 Louis Mendee explains the real human costs of climate change for the global south.