Economics
---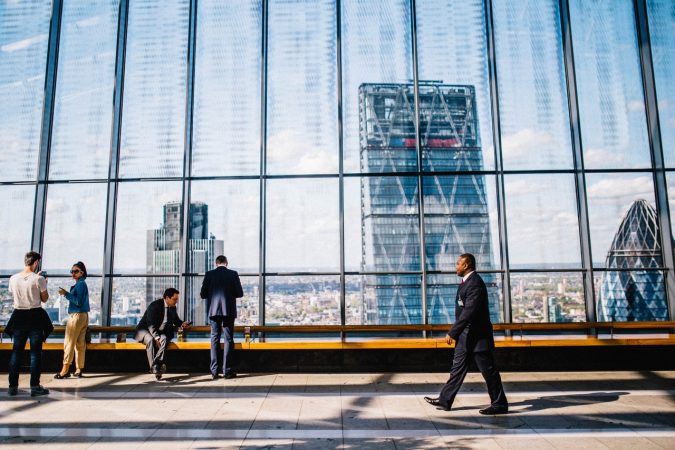 Laurie Laybourn-Langton writes that measuring the economy is political - and economic measurement dominates politics.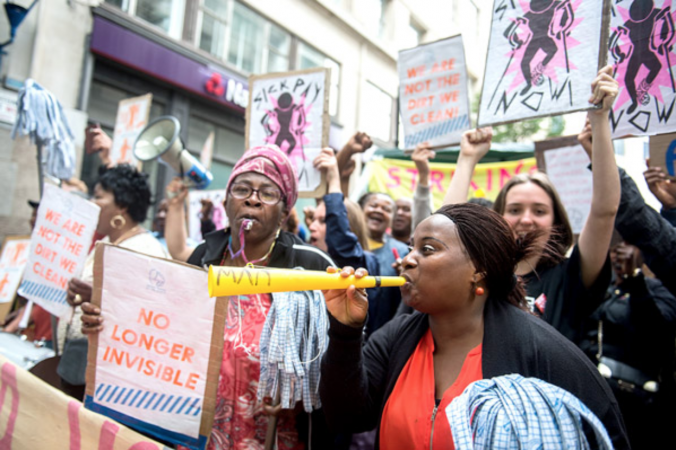 Subcontracting and privatising key services allows employers to wash their hands of responsibility for poor pay and conditions. By Luther Blisset.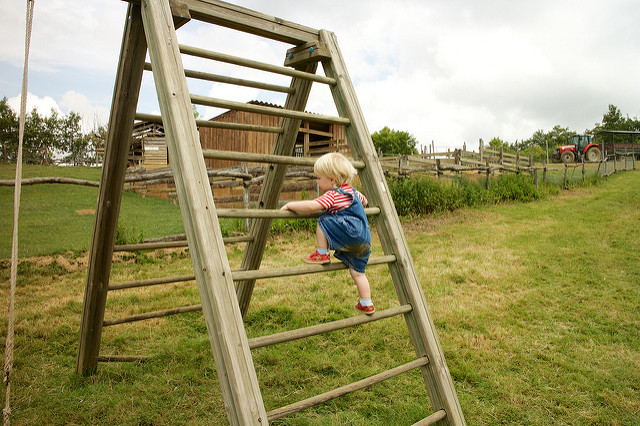 We shouldn't try to ensure that a few people can escape poverty. We should be eliminating poverty for everyone. By Connor Devine.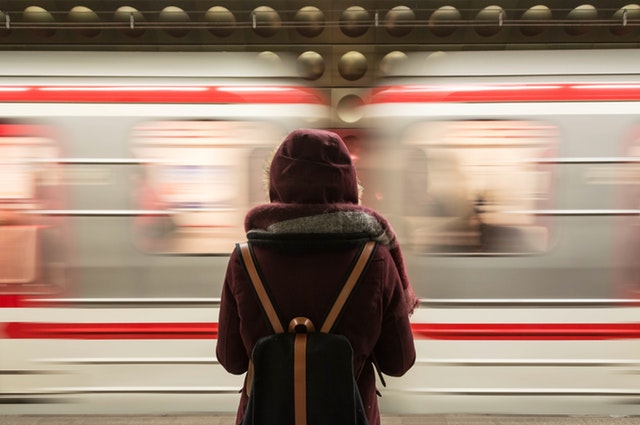 Joni Cohen writes that workers should be paid for the time they spend travelling to work.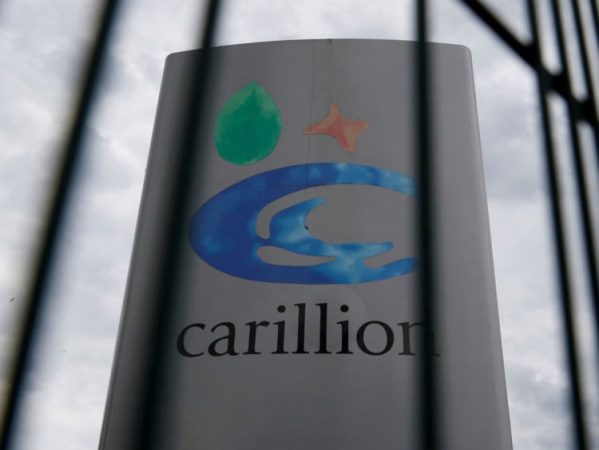 How do we ensure that the collapse of Carillion proves a true watershed moment in how we organise society? By Colin Leys.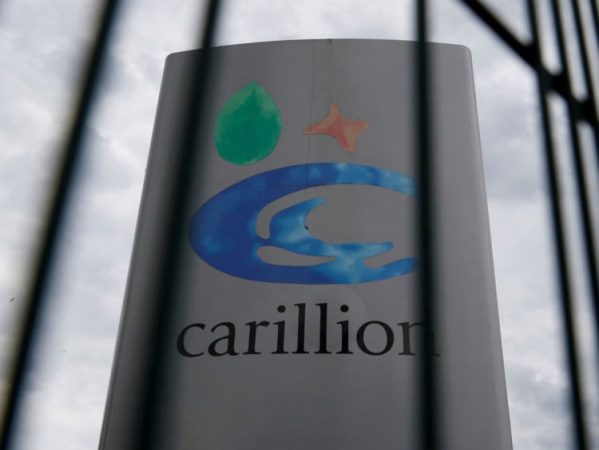 Grace Blakeley investigates the curious case of Carillion: how the company's slow decline and abrupt liquidation reveals the nature of modern capitalism.
The collapse of Carillion could be a watershed moment. Let's seize it to end economically disastrous outsourcing schemes. By Cat Hobbs.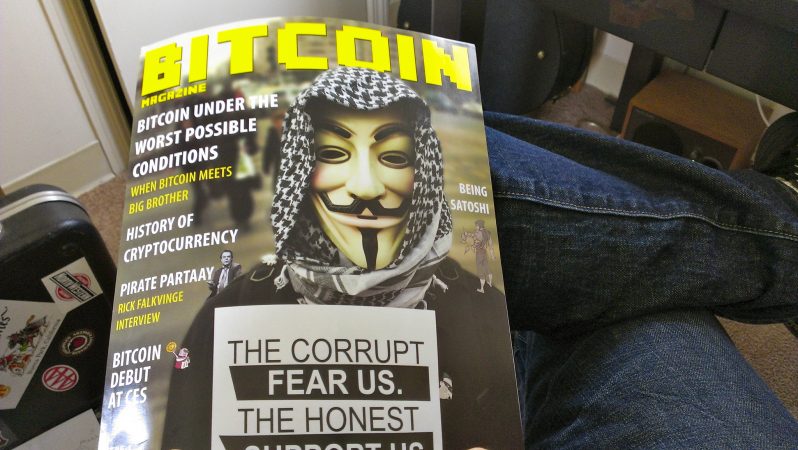 The online currency started as an alternative to the failed financial system – but as a huge bubble inflates and bankers board the bandwagon, Tom Walker argues bitcoin has drowned in greed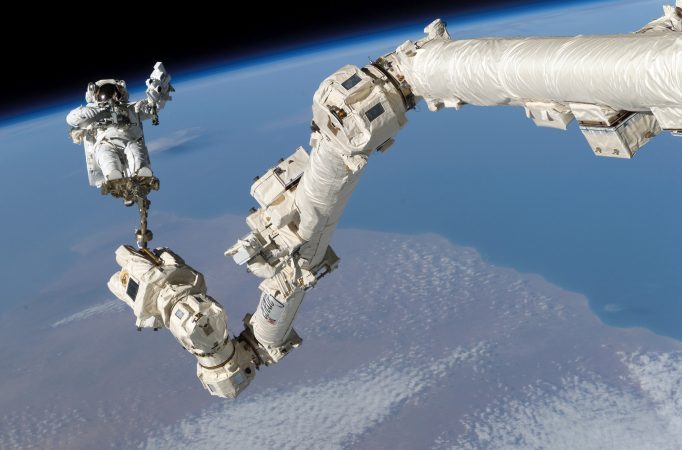 Oliver Lemon explores what a 'robot tax' could look like, and whether it's an idea whose time has come.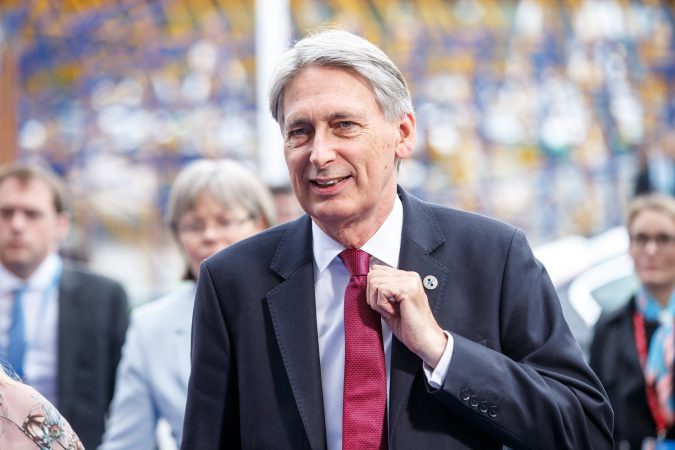 Consensus seems to have shifted, but austerity is far from over. The chancellor has committed us to yet more years of misery while the rich get richer, writes Richard Seymour.