Economics
---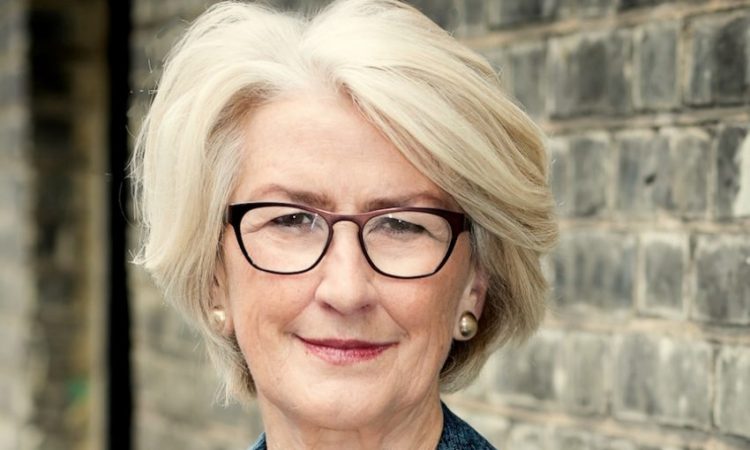 The radical economist outlines how she'd overhaul the UK's broken economy.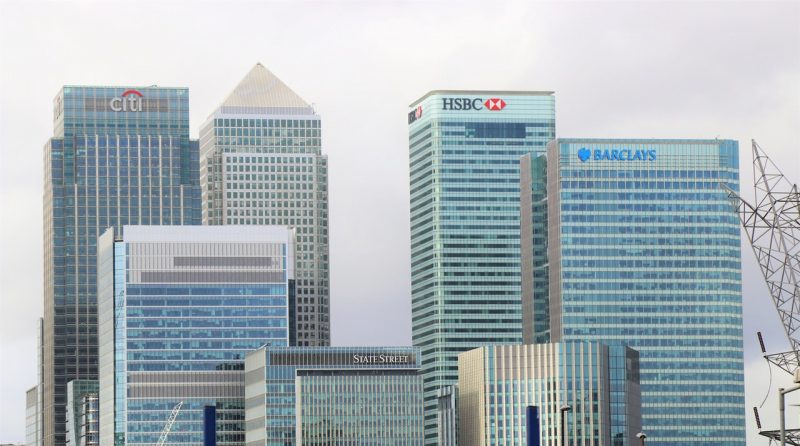 Grace Blakeley dissects the failure of finance capital and calls for radical measures to take it back under democratic control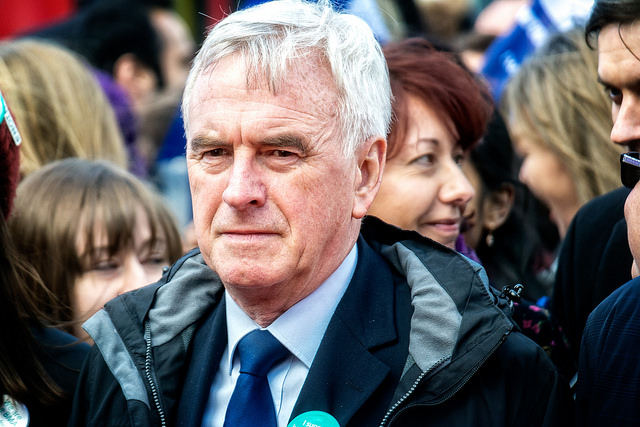 Tory-supporting media have been portraying Jeremy Corbyn as a Soviet fellow-traveller, while unnoticed the shadow chancellor sets out a vision that breaks with the old bureaucratic state model. By Hilary Wainwright.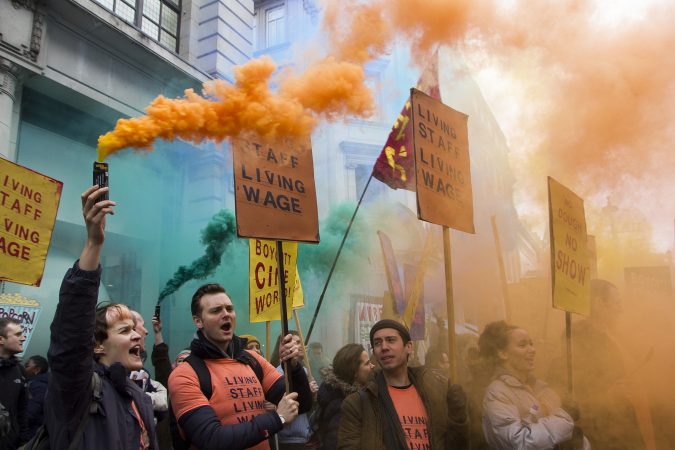 A Labour government could overhaul a struggling, unjust economic system: A manifesto by Hilary Wainwright.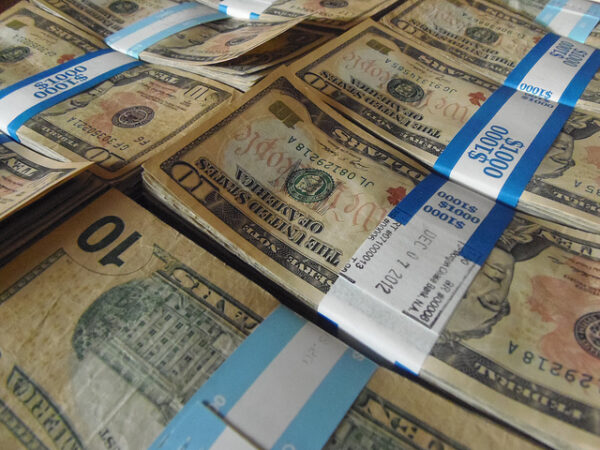 Tigran Kalaydjian explains the booming debt crisis - and what it means for the global economy.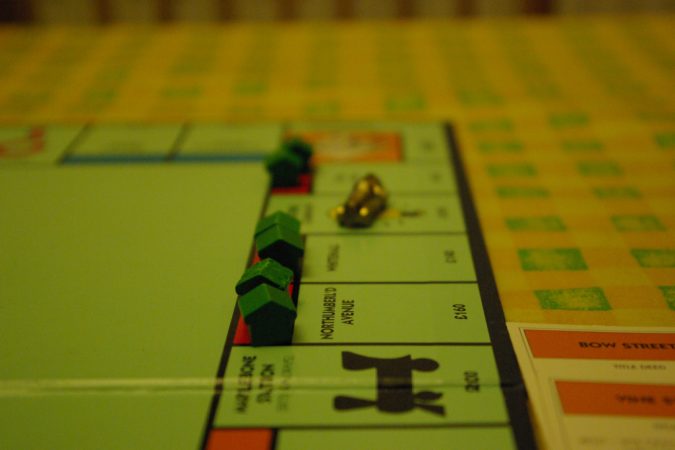 What is the story of the economy in Britain? Who gets to shape public opinion about what it's for, how it's broken and how it can be fixed? Christine Berry explains the findings of the new report 'Framing the Economy'.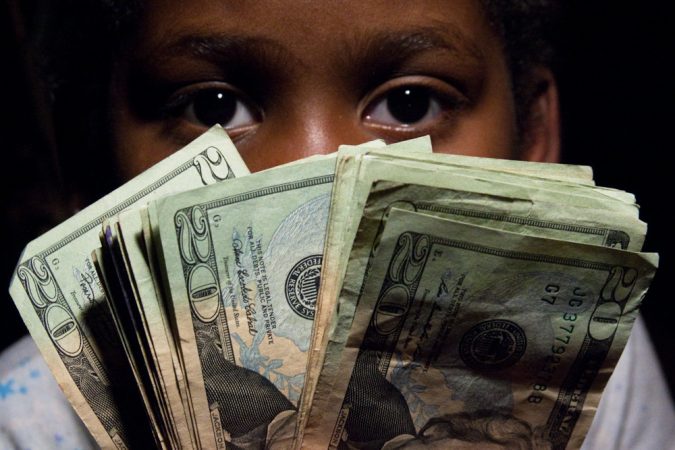 Settit Beyene argues that a Universal Basic Income is the only solution to oncoming crises of poverty and structural unemployment.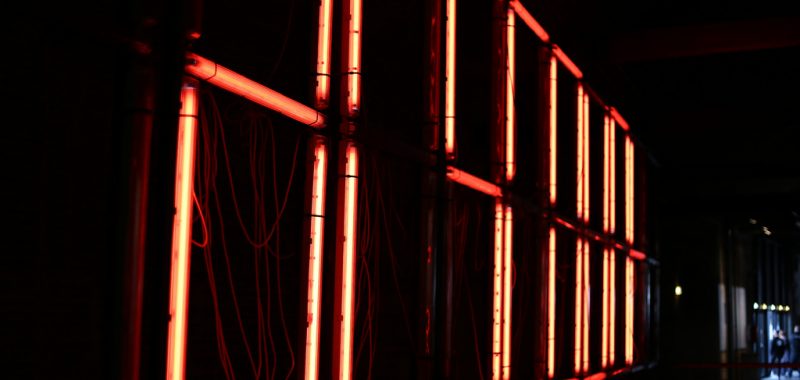 Will Davies argues for utopian thinking to unseat the dangerous myths of our current economic system.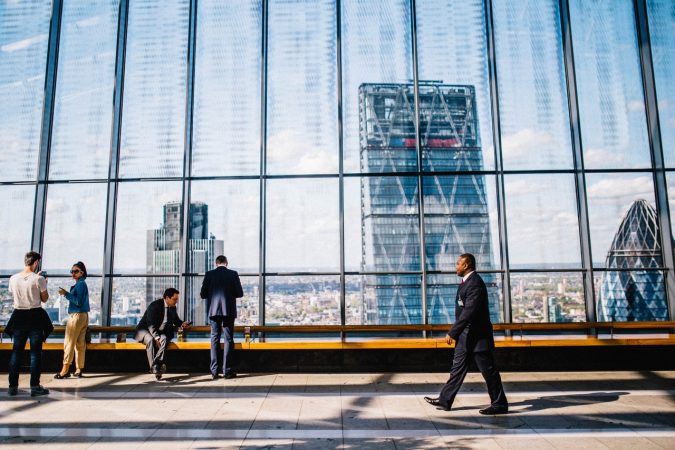 Laurie Laybourn-Langton writes that measuring the economy is political - and economic measurement dominates politics.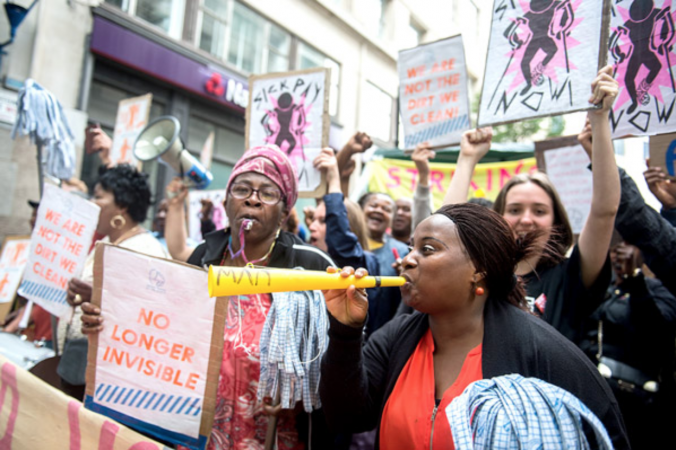 Subcontracting and privatising key services allows employers to wash their hands of responsibility for poor pay and conditions. By Luther Blisset.