Economics
---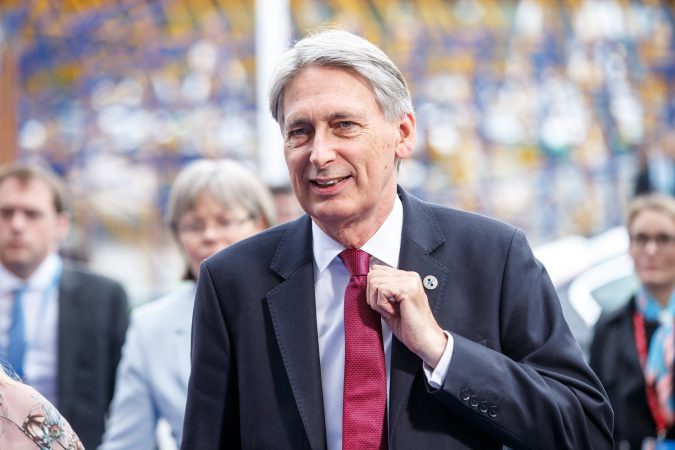 Consensus seems to have shifted, but austerity is far from over. The chancellor has committed us to yet more years of misery while the rich get richer, writes Richard Seymour.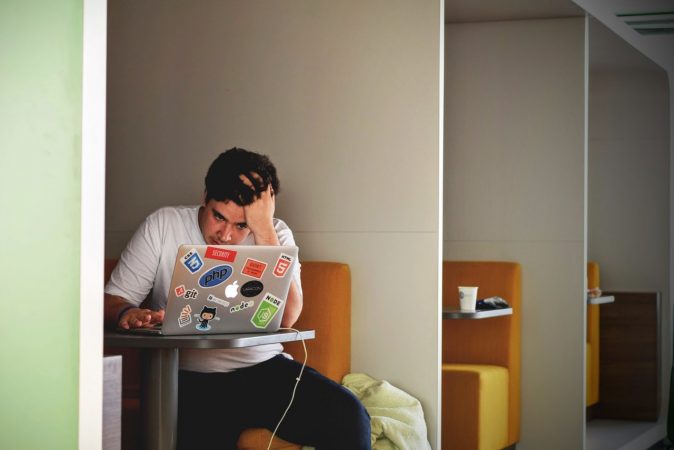 We work ourselves into the ground for little economic benefit. It's high time to for a change, writes Aidan Harper.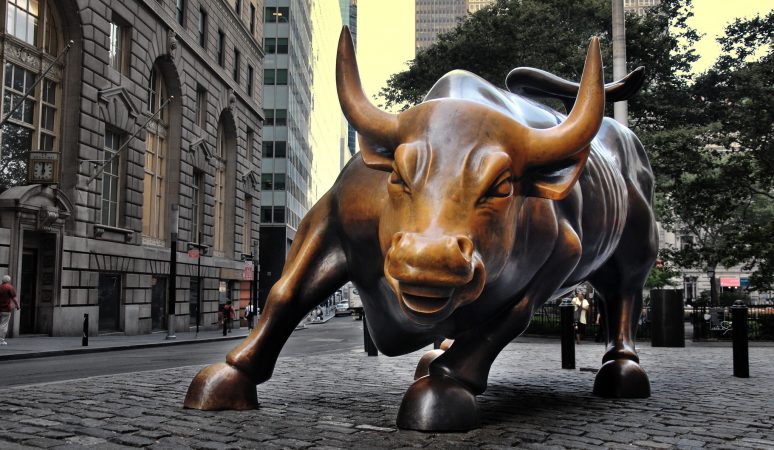 Deregulation and tax loopholes are justified by saying that they 'protect growth'. But really, they just protect the wealthy, writes James Fox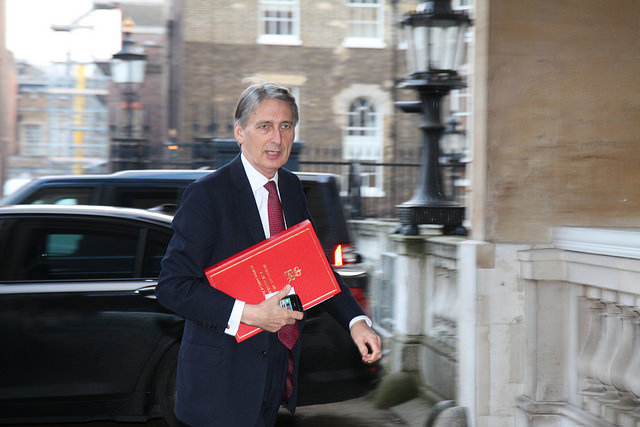 Inequality is often treated as a law of nature - but really, it's the result of conscious political choices. It's time to choose equality, writes the IPPR's Carys Roberts.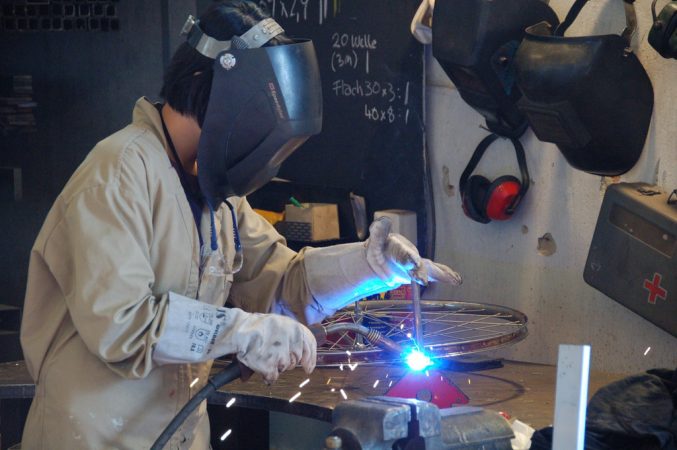 From climate change to automation to demographic shifts, Mathew Lawrence explains the challenges our economy will face in the coming decade.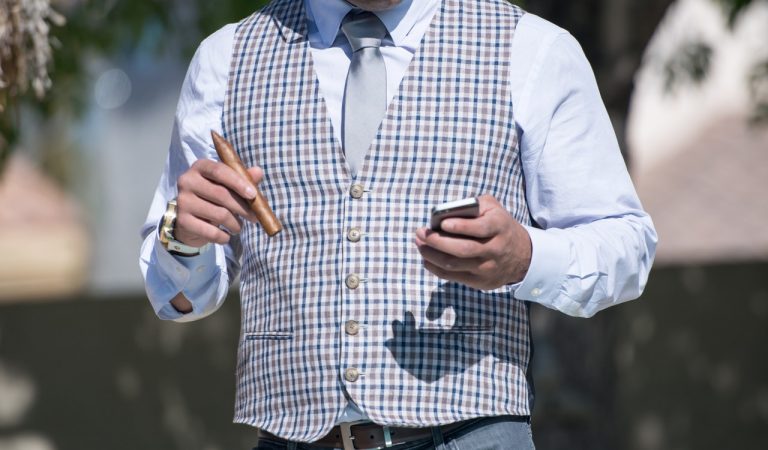 The global elite have been stealing from society on an unprecedented scale, writes Tom Walker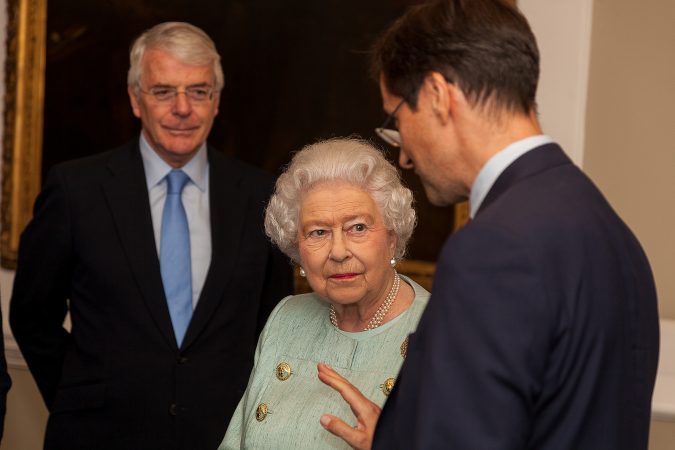 Richard Murphy says that the appropriate political will and understanding of tax can put an end to offshore avoidance and evasion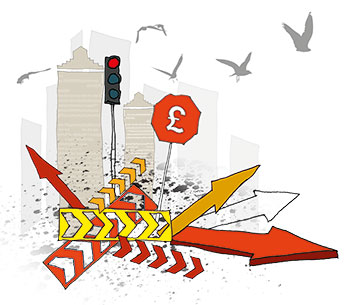 A decade after the start of the crash, economic power is in our hands – we must take it, writes Ann Pettifor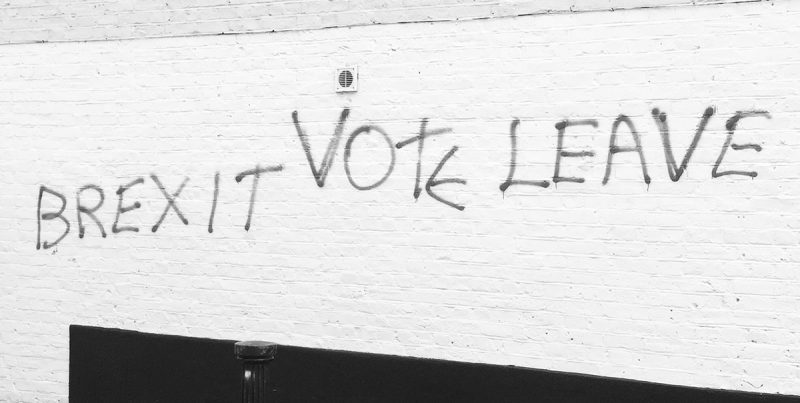 After the EU referendum we are seeing both horror at anti-migrant sentiment and pandering to it, writes Joseph Todd – but only a radical economic offer can carve a way through

Neil Faulkner argues that the biggest barrier to Jeremy Corbyn's rational economic policy is the huge profits the super-rich are making from an irrational one