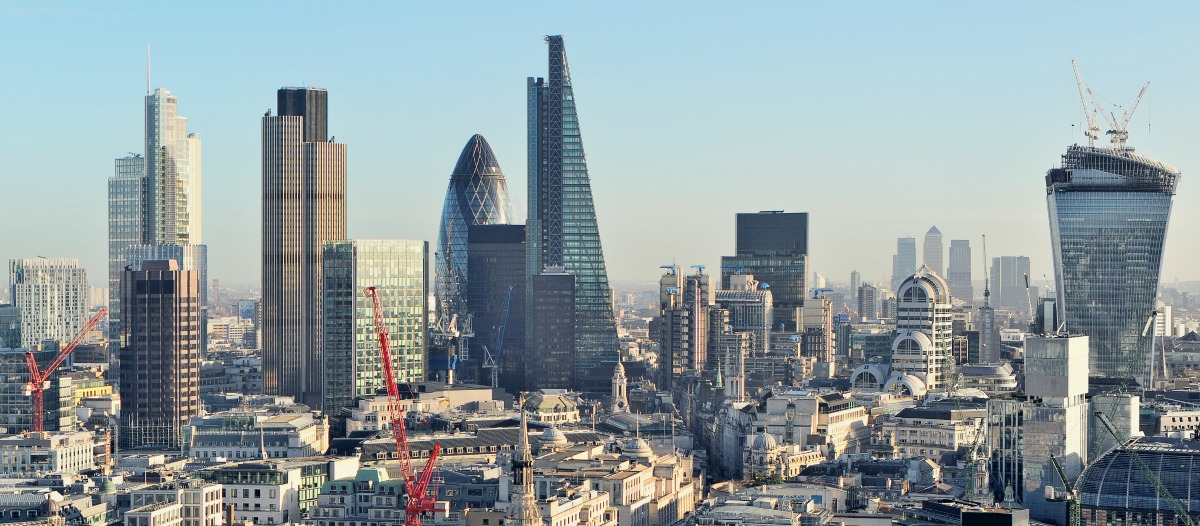 Underneath the gleaming towers of Britain's biggest banks and most lucrative law firms, there are thousands of social housing residents struggling on low incomes who have fewer votes than the businesses that occupy the same streets.
This is Britain's Wall Street, where the City of London Corporation acts as both a lobbying arm for the financial services and as a local authority.
On 23 March the Corporation is holding elections to its Court of Common Council. Unlike everywhere else in the UK businesses get the vote; and the bigger the business the more votes they get. So citizens never have an equal seat at the table. At the last count there were 12,479 business votes compared to 6,504 residential votes.
We Can Win have launched a new campaign to kick big money out of politics and expose the least democratic election in the country.
Whilst the business votes are meant to go to workers, it's pretty unlikely they're going to cleaning or catering staff of HSBC or Royal Dutch Shell. We also know that these votes are disproportionately handed out to men – only 27 per cent of those on the electoral roll in 2013 were women.
Working with residents since last summer, We Can Win has equipped people with the organising skills they can use to tackle salient issues on their estates; things like toxic air pollution on one of the most polluted roads in London and a new housing development that threatens to segregate private and social tenants.
But this is an election that goes way beyond just the residents' lack of power. It is a reflection of the relationship between the City of London Corporation and the rest of us. It is about the inequality of power and wealth that the Corporation not only symbolises but perpetuates. And it isn't just a local issue.
The boroughs surrounding the Corporation have some of the highest poverty levels in the country. In neighbouring Tower Hamlets, for instance, 40 per cent of people live in poverty. It is no coincidence that where there is concentrated wealth and financial power there is inequality.
Over the next three weeks we're organising the largest Get Out The Vote operation in the Corporation's history to maximise the resident vote in the areas where it counts.
We're also staging a series of actions to bring attention to the ridiculousness of the outdated voting practices of the Corporation.
It'll take all of us to get together to challenge Britain's Wall Street at this election – sign up if you want to disrupt business as usual in London's Square Mile.
We Can Win is a progressive community organising movement of Small Axe.