'I don't know why no-one's ever took the time to find out what we're really like – if we're real human beings. They just say "move 'em on, move 'em on," and that's the top and bottom of it.' – Barbara Sheridan, Dale Farm, 2011.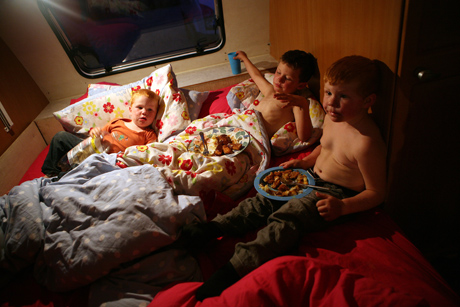 In 2001, a group of Irish traveller families bought a piece of land on a scrapyard known as Dale Farm and moved their trailers onto the site. They were looking for somewhere to settle since it had become illegal for them to travel the country by stopping on roadsides.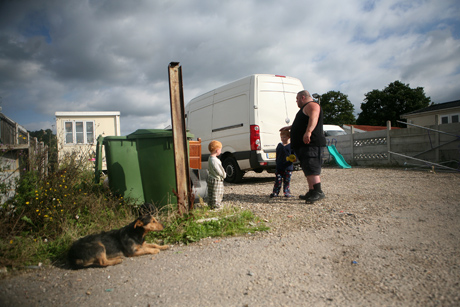 Subsequently, however, they were denied the planning permission from the local council in Basildon that would enable them to stay on the site. After a long legal battle the travellers have now lost their fight to stay and the council is spending £18 million evicting them – a decision that will make up to 86 families homeless.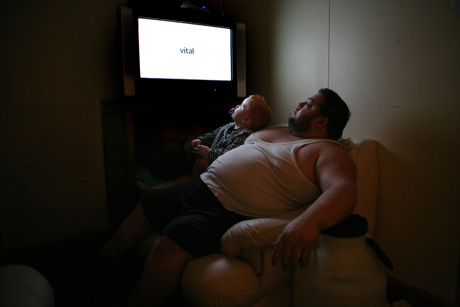 For the people living on the site, the fight is not just about the land, but about keeping their culture, community and families together.
All photographs by Mary Turner, who has been photographing Dale Farm residents since 2009. More photos on her website at www.maryturner.photoshelter.com