Culture
---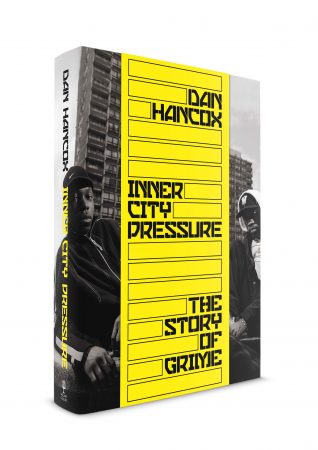 In April 2017, Theresa May called a snap general election to destroy a crisis-hit Labour Party. The grime scene had other ideas. An extract from 'Inner City Pressure' by Dan Hancox
Benjamin Zephaniah speaks to Anu Shukla about poetry, policing, the ongoing fight against racism.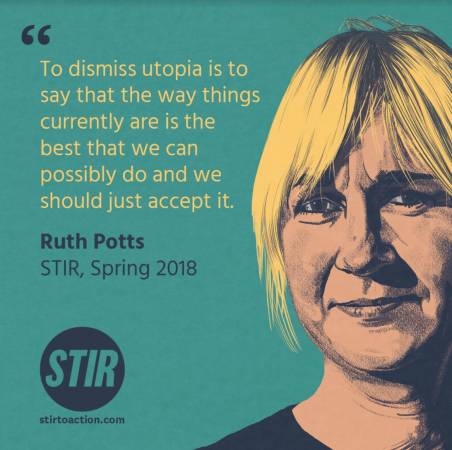 Jonny Gordon-Farleigh of STIR magazine talks to Ruth Potts about the power of utopian thinking in an age of crisis.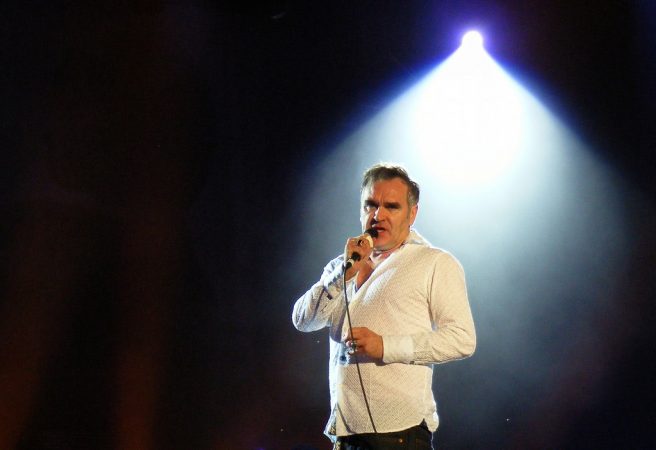 He was once a radical icon, but now he's a mouthpiece for racism and nationalism. Time to get off stage, writes Michael Calderbank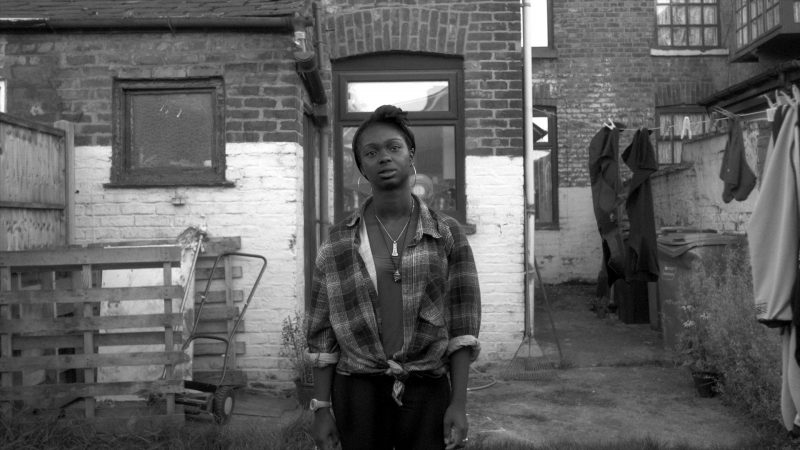 Ethan Race reviews Timothy Kelly's hard-hitting documentary 'Brexitannia'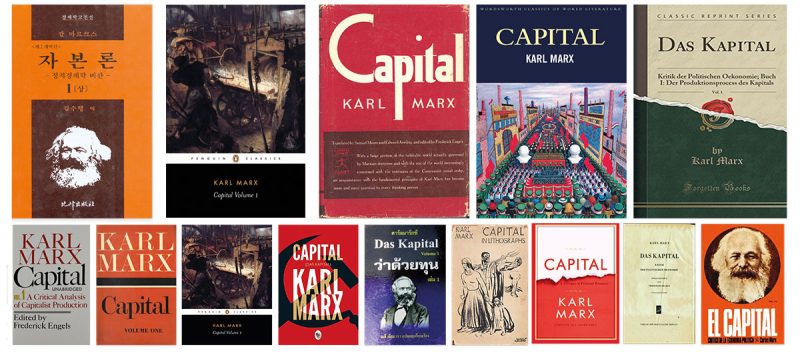 Radhika Desai says Capital by Karl Marx is still an essential read on the 150th anniversary of its publication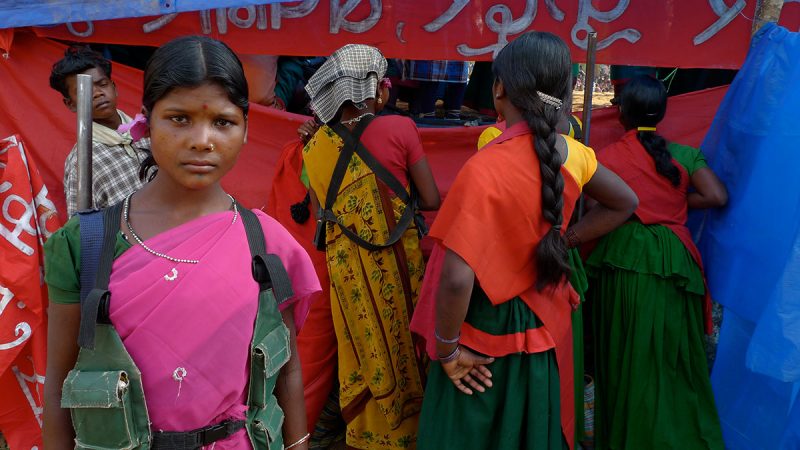 Dipesh Pandya speaks to documentary film-maker Sanjay Kak, who for 30 years has been working outside the mainstream to tell a story rooted in the struggles of those excluded by India's militarism and its narrative of neoliberal growth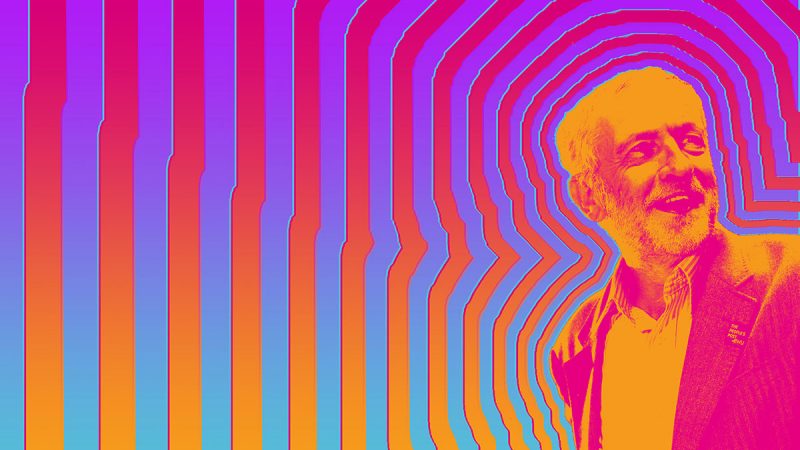 Jeremy Gilbert on how radical Labour politics can be inspired by the utopianism of the counterculture
Bryony Moore profiles Stitched Up, a non-profit group reimagining the future of fashion
A potentia is similar to a utopia but rooted in the here and now. Danielle Child speaks to artist Jane Lawson about her forthcoming project Second Degree Potentias.