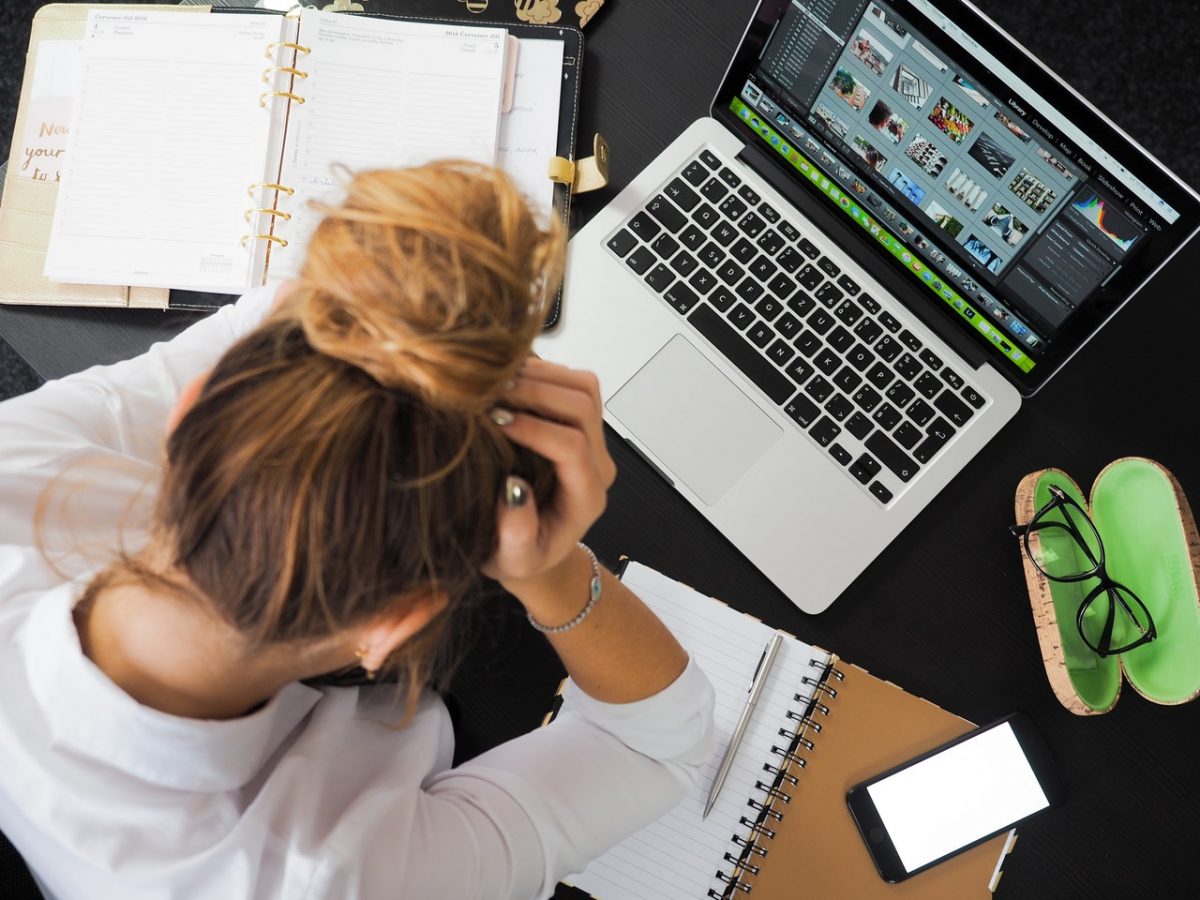 Women in the UK earn on average 18.4% less than men.  It seems unbelievable that 100 years after women got the vote, the gap in earning power between men and women should be so large.  Our research, published this week highlights six drivers of the disparity and starts to outline some of the changes that are needed in the workplace to help to close the gap.  Importantly, we argue that it is the lack of explicit signalling within workplace particularly around pay negotiation, progression and flexible working practices that may be contributing to the gap longer term.
I've been very lucky in my career to date, I've generally had really supportive employers who helped me to navigate the different stages in my career but I can still recognise some of the challenges in my own working life history.  Like many other women, when I was starting out in my career, it never occurred to me to negotiate my salary when beginning a new job.  Similarly, there can also be a set of unwritten rules as to how whether pay negotiations should be part of the annual appraisal process or not, with men generally assuming that to be the case.  That's why our report calls for employers to rethink their policies so that they are more explicit about how and when pay negotiations should take place.
Our report also highlights the influence of seniority on the pay gap.  Many companies, even those which predominantly employ women, have a significant gender pay gap because the most senior, and therefore highest paid staff, are men. This suggests that women don't have the same opportunities to progress, perhaps because progression and promotion happens in an ad hoc way, or as a result of employers not recognising the importance of supporting employees, particularly women, to apply for senior posts and to develop their skills and experience through mentoring, training and encouragement.
Gender pay gap is also as much about men as it is about women.  Many men would value the opportunity to work flexibly and to take time out for caring responsibilities.  But workplace cultures can exert an invisible influence.  Unconsciously, employers tend to frame their policies on flexible working and parental leave as being most relevant for their female employees.  Women have the babies; therefore, it is assumed that they are and will continue to be the primary carers.  But men also have parental and wider caring responsibilities and also need to be supported to be able to take a greater share of the responsibilities.
Having children can trigger a 'maternity penalty'. Put simply, women who have children earn less than women who do not.  A mother in her early 40s working full time who had their children by the age of 33 will earn on average 7% less than comparable women who have not had children.  In contrast, the opposite is true of men with children who earn a fifth more than men without.  The main reasons include the fact that many women choose to work part time after having children or take a lower level position to gain greater flexibility.  Again it's all about employer support for both men and women when they start a family.  I remember when I came back to work after having our daughter my perspective had altered.  It wasn't that I didn't want to work hard and succeed in my career, but that I was conscious of the additional pressure to be there for my daughter when she needed me.  These pressures both for men and for women need to be acknowledged and supported by employers and colleagues to help deal with this key driver of the gender pay gap.
The gender pay reporting process has for the first time begun to reveal the true scale of the gender pay gap across the UK.  However, it provides only a porthole-sized window on the vast nature of gender equality.  As our case studies illustrate, in many cases, the results can prompt more questions than answers.  Many businesses have been proactive in publishing wider explanations of what they think is driving their gender pay gap.  This is something to which we think all employers should commit. Publishing a narrative report alongside the statistics not only helps to explain the wider context of the disparities, but also provides the opportunity for employers to explain the actions that they are taking to close the gap (which is actually the point of the whole exercise!)  Reading through the ideas and actions that are being taken forward by employers in these narrative reports is really encouraging because it shows how seriously some employers are taking the challenge.
Greater transparency on gender pay gap reporting is very welcome providing a benchmark for us all from which to monitor progress.  However, it needs to be only the start of a much more forensic discussion about the position of women in the workplace and the actions that can make the most difference towards achieving real change.
Sarah Longlands is the newly appointed director of IPPR North and co-author of the report The State of Pay: Demystifying the Gender Pay Gap. She tweets @sarahlonglands