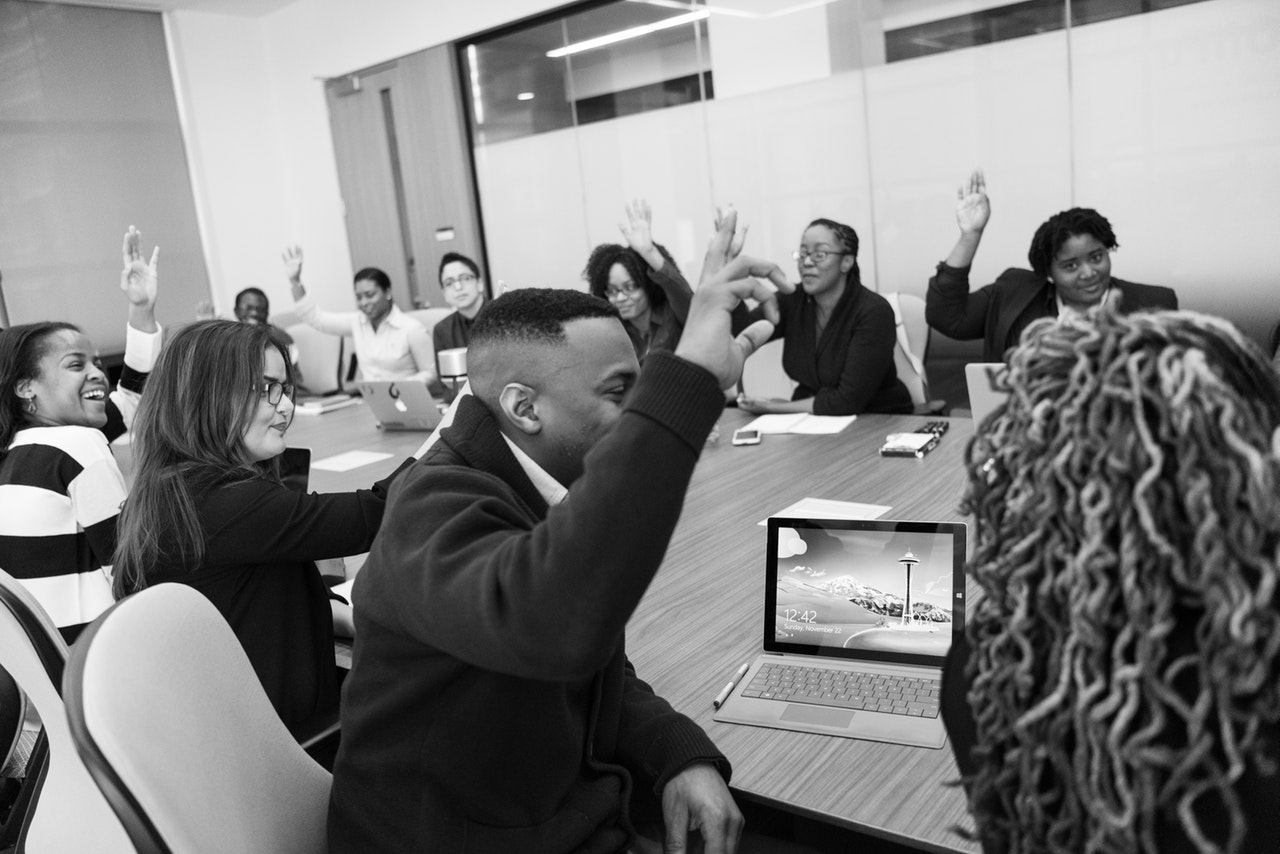 This article is featured in the latest issue of our magazine: 'Creating the Future', a collaboration with The World Transformed. Subscribe now for more news, views and in-depth analysis. 
In many schools it's become a tradition for school-leavers to write messages on the shirts of their peers: a customary celebration of the end of school and the completion of GCSE exams. In theory, the signed shirts then act as a keepsake for students to look back fondly upon their time at school.
While this will be the case for most at Clacton County High School in Essex, for the only black student among this year's leavers, positive school memories will be heavily tarnished. As his mother recalled: 'He came through the door, he was bouncy and really happy. It was his last day at school. I looked at the back of his shirt and underneath the neck area it had the N-word written on it. It had "coon" written on it twice and then it had "go back to the jungle" written on it. He was distraught, he's traumatised.'
As heart-breaking as it is to imagine the impact such abuse might have on a young person, and as sensitive as we must remain to these incidents, we shouldn't be surprised. Racism is a common experience for black and brown students in British schools.
In my own research with black mixed-race young men, I found a widespread sense that schools do not do enough to tackle racism. Most obviously, this manifests in the inadequacy of school responses to racist incidents. This is not just about individual teachers but a lack of clear school-wide or nationwide policy.
According to the British Youth Council, the inadequacy of responses is compounded by the 'playing down' of racist incidents in order for schools to avoid negative Ofsted reports. Given that Ofsted itself has recently been accused of racism, we can see just how normalised and embedded these problems are.
Interpersonal racisms threaten to provoke feelings of alienation and isolation among black and brown students. Those that tackle racism head on – often compelled to do so by a lack of faith in school procedures – are placed at risk of facing disciplinary procedures and school exclusion, the consequences of which are profound. At this point, focus is quickly shifted away from the racist incident and the school's inadequate response, and towards the stereotype of the 'unruly' black student.
However, we don't just need change in how schools respond to racism. With the support of the Department for Education, schools need to be proactive in creating a climate in which anti-racism is at the core of everything they do.
This would require a radical overhaul of the curriculum: not just in terms of representation, important though this is, but through the adoption of anti-racist and decolonial perspectives and pedagogies.
Students need to learn about the real history of Britain, and the ways our societies are underpinned by the white supremacist structures that produce anti-black racism. Given the colonial amnesia and 'post-racial' hegemony that pervades Britain, this will be no small task.
It is only through reckoning with legacies of colonialism and white supremacy, however, that contemporary racisms can be meaningfully challenged. Schooling does not occur in a vacuum, and so racism in schools has to be understood in its wider socio-political context. The events at Clacton High School are directly tied to the racisms – post-Brexit or otherwise – that we see across society. While dismantling white supremacy would require anti-racism to be at the heart of all of our institutions, the schooling system is a good starting place.