Colonialism
---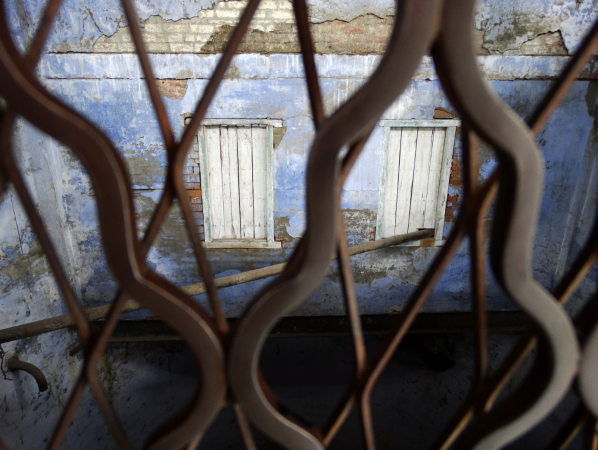 In April 1919, British colonial forces cracked down violently on Indian protesters. By Saurav Dutt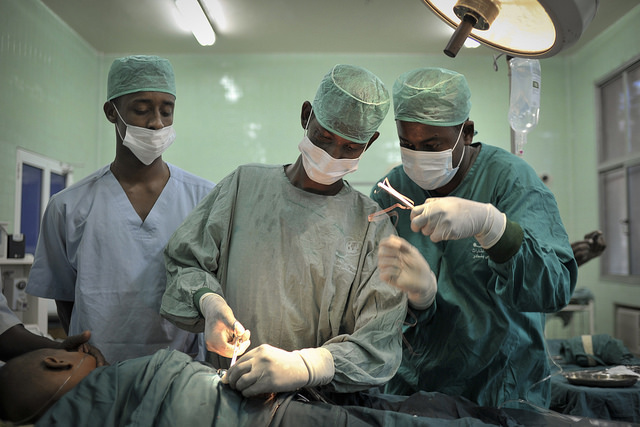 Formerly colonised nations are still suffering the effects of underdevelopment and underinvestment in health infrastructure, writes Jessica Lynne Pearson.
Shehina Fazal reviews 'Kenya's War of Independence: Mau Mau and its Legacy of Resistance  to Colonialism and Imperialism, 1948-1990' by Shiraz Durrani. 
Mike Peters explores the legacy of Steve Biko, a radical who spent his life fighting for Black liberation and for the overthrow of the Apartheid government in South Africa.