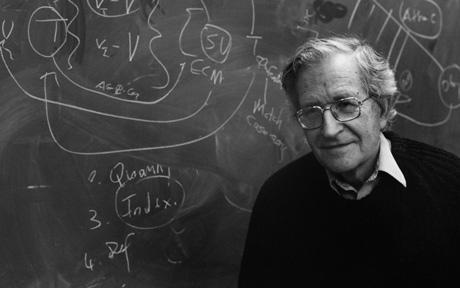 The Rebellious Media conference is taking place on the 8-9 October in Central London. Red Pepper is part of a radical media collective organising the event. Speakers will include Noam Chomsky, John Pilger, Michael Albert, Johann Hari and Robert McChesney.
Featuring exciting radical media projects from around the world and training activists in the skills needed to make their own media the conference is expected to sell out quickly.
Tickets can be purchased at www.radicalmediaconference.org
The conference organisers are also appealing for donations which can also be made via the conference website.
Purchase a ticket to support independent radical media and enjoy a really inspiring weekend.