Nick Dearden
---
Nick Dearden is the director of UK campaigning organisation Global Justice Now. He was previously the director of Jubilee Debt Campaign
---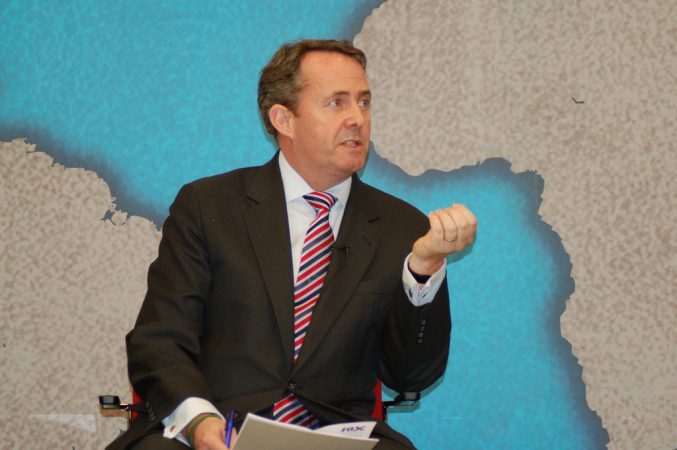 Liam Fox is planning bargain-basement trade deals for Brexit Britain - but Labour policy promises to deliver trade justice and democracy for the many. By Nick Dearden.
Nick Dearden looks at the theories of one of Africa's greatest radical thinkers
Nick Dearden writes that if we're angry with Trump-style migrant policies, we must show equal anger towards our own governments here in Europe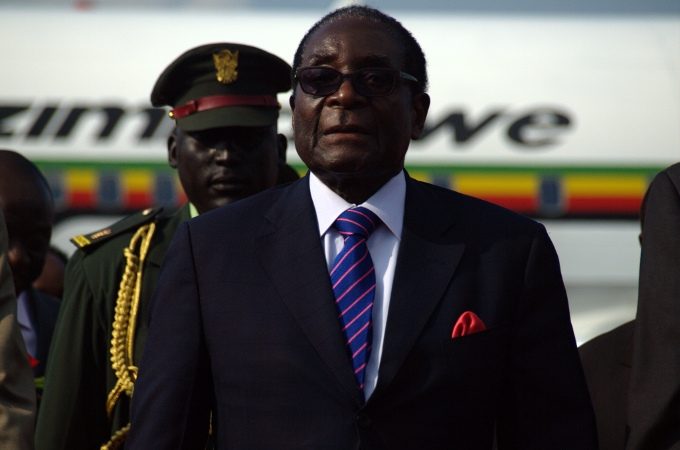 Nick Dearden from Global Justice Now argues that after years of colonial domination and dodgy trade deals, the UK must make amends and support Zimbabwe in this uncertain time.
The NHS is being used as a cash cow by a profit-hungry pharmaceutical industry, writes Nick Dearden
We need a society built on openness, community and equality to truly defeat everything that trump stands for, writes Nick Dearden.

Labour is now opposing toxic trade deals, but what sort of trade do we want? Asks Nick Dearden.