Marienna Pope-Weidemann
---

Marienna Pope-Weidemann is War on Want's press officer. @MariennaPW
---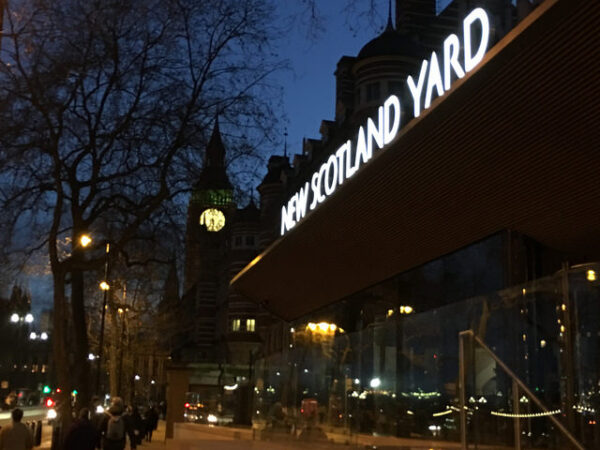 The police drop so many cases that experts say rape has effectively been 'decriminalised' - and that's before we talk about SpyCop abusers. By Marienna Pope-Weidemann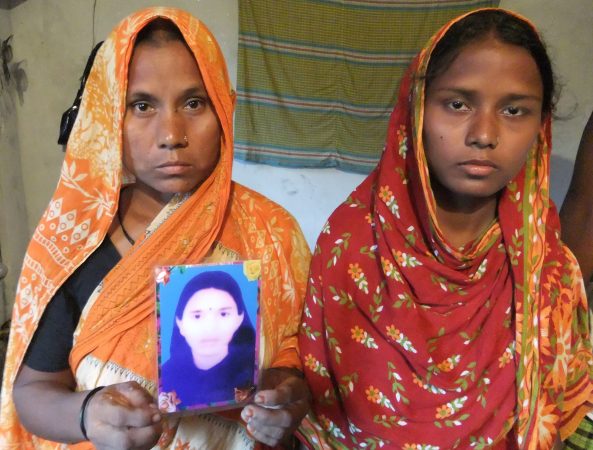 The Rana Plaza collapse claimed over a thousand lives - and showed management contempt for the safety of workers. Marienna Pope-Weidemann reports on the struggle for better conditions for garment workers in Bangladesh.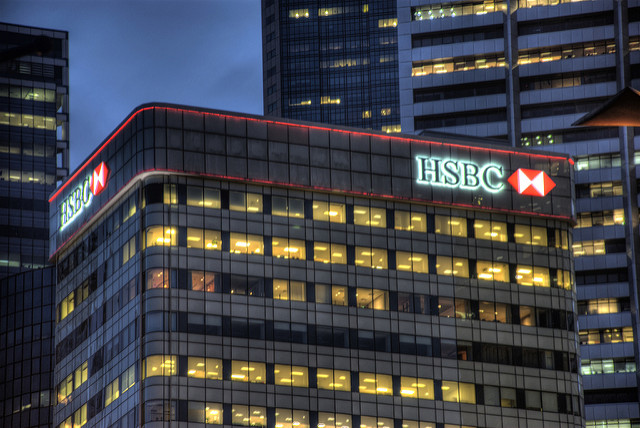 Time to up the heat on HSBC, writes Marienna Pope-Weidemann, as War on Want call on the bank to stop arming Israel.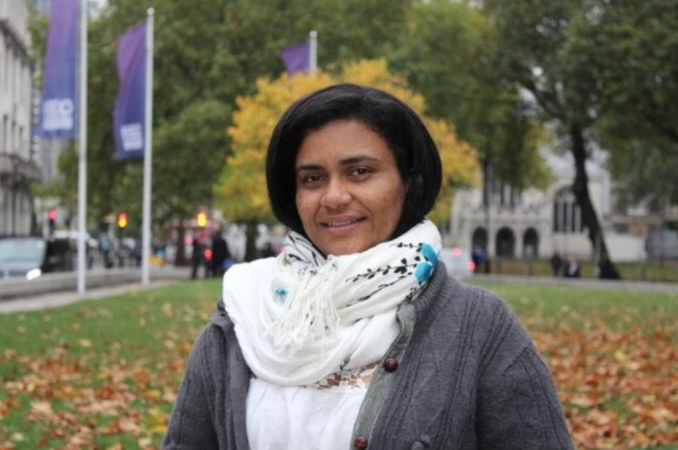 Meet the women activists from around the world taking up the fight for social justice. By Marienna Pope-Weidemann from War on Want.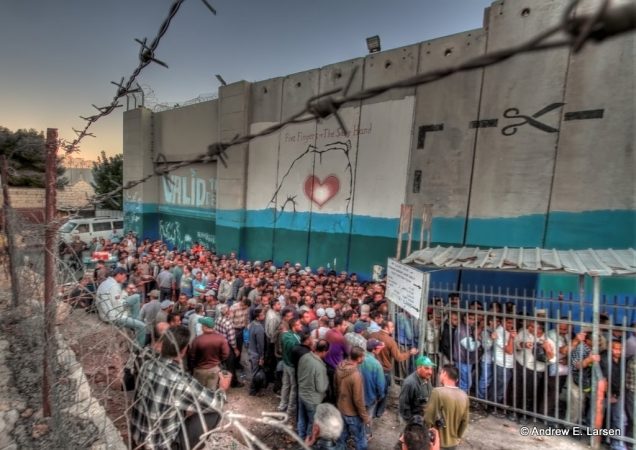 Marienna Pope-Weidemann explains why decades of occupation and oppression have led some people to call Israel an apartheid state.
Trade deals effect every area of our lives - from our public services to the water we drink to the air we breathe. Marienna Pope-Weidemann from War on Want argues that we need greater public scrutiny over potentially disastrous post-Brexit trade deals.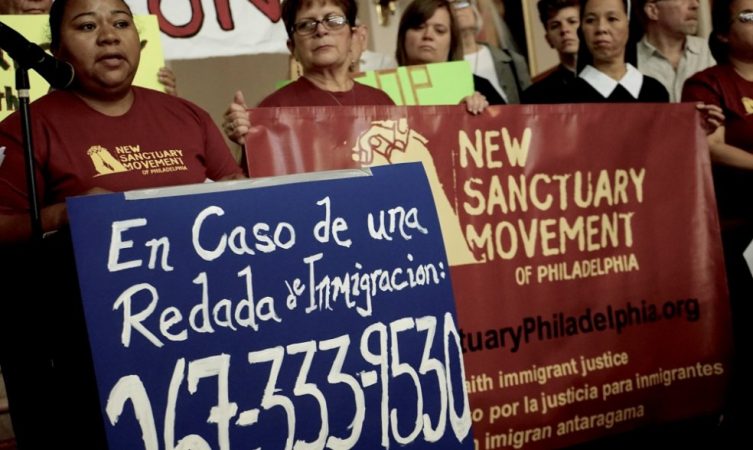 In the first of a series of interviews with migrants' rights and racial justice activists from the US, Marienna Pope-Weidemann speaks to Peter Pedemonti, co-founder and director of the New Sanctuary Movement in Philadelphia
In making a deal with Turkey, the EU is entrusting refugees to a government that cares little for their safety – and sponsors the terrorists they are fleeing from, writes Marienna Pope-Weidemann
Marienna Pope-Weidemann reports from Lesbos on the dangers faced by refugees as they struggle through a system that puts border control before human life