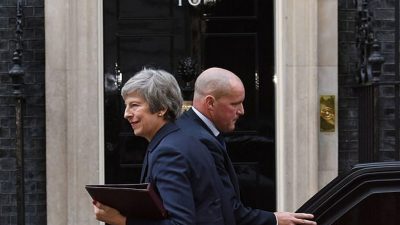 We still have time to stop a Tory Brexit
27 February 2019 A second referendum is on the cards, writes Ana Oppenheim. Let's talk now about the benefits of staying in Europe, and not shy away from fighting a battle of values.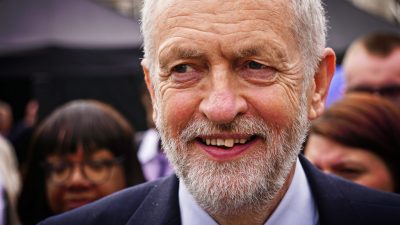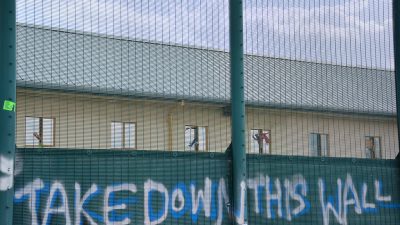 What does Brexit mean for migrants?
21 January 2019 We could face a turbo-charged version of racist migration policy: free movement for the few and a hostile environment for the many. By Ana Oppenheim and Alena Ivanova.