Blog
---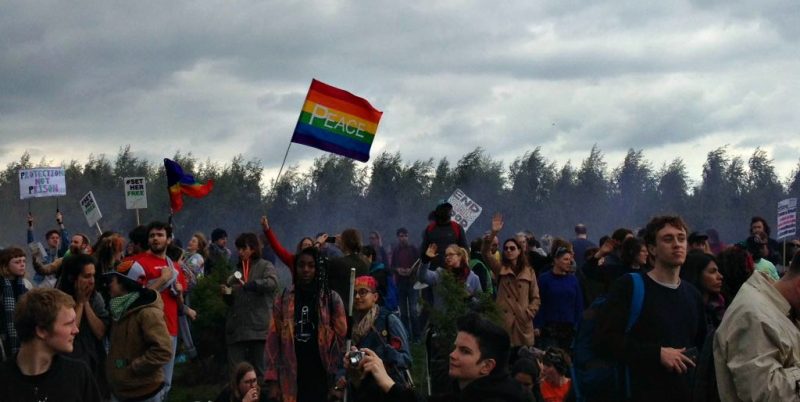 Hundreds of people surrounded the fences this weekend. Hera Lorandos spoke to women who have suffered inside.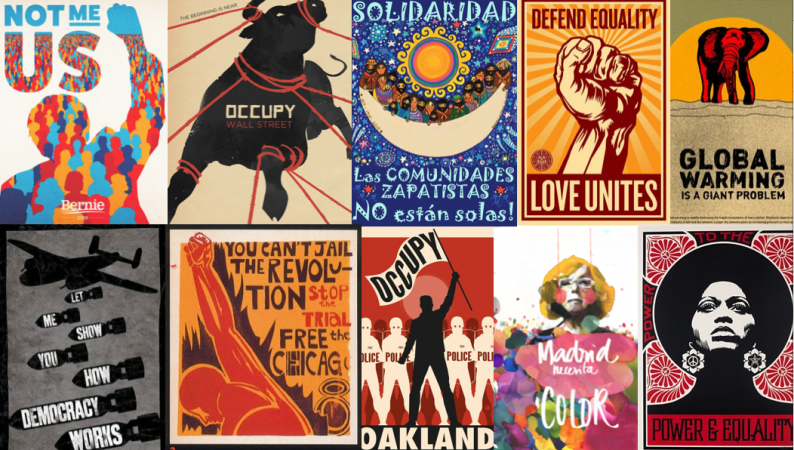 The snap general election represents a unique opportunity to defeat this terrible government. We believe that visual artists have a crucial role to play!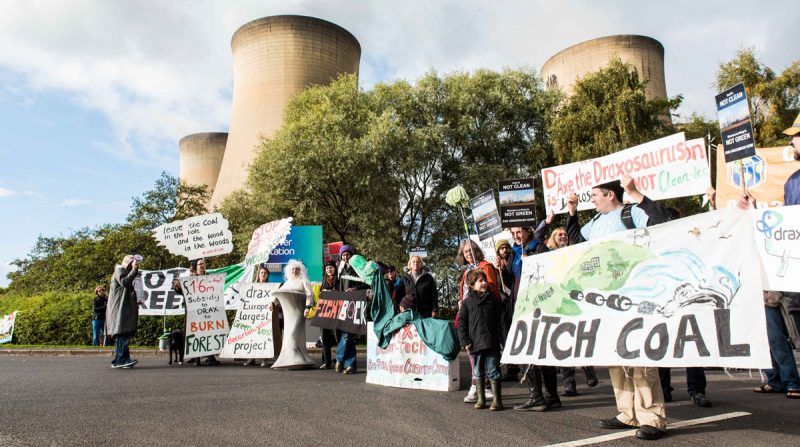 Drax is the UK's biggest source of CO2 emissions – and we're paying for it, writes Almuth Ernsting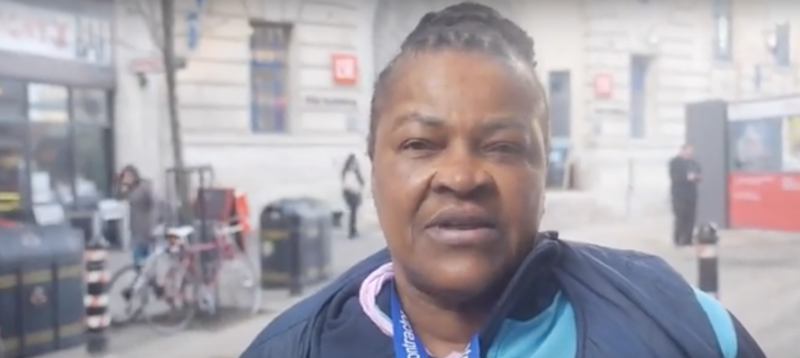 It's over 100 years ago that domestic workers began to organise to demand the same rights as other workers. Yet with LSE cleaners on strike this week, historian Laura Schwartz asks: how much has really changed?