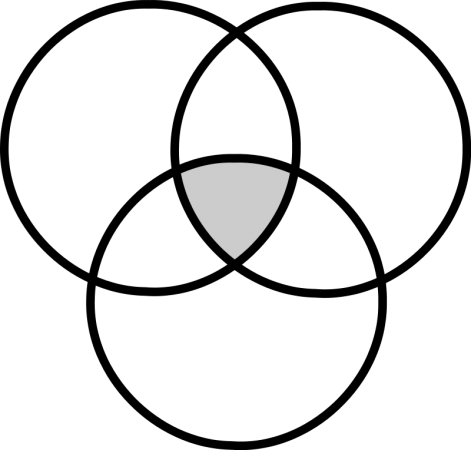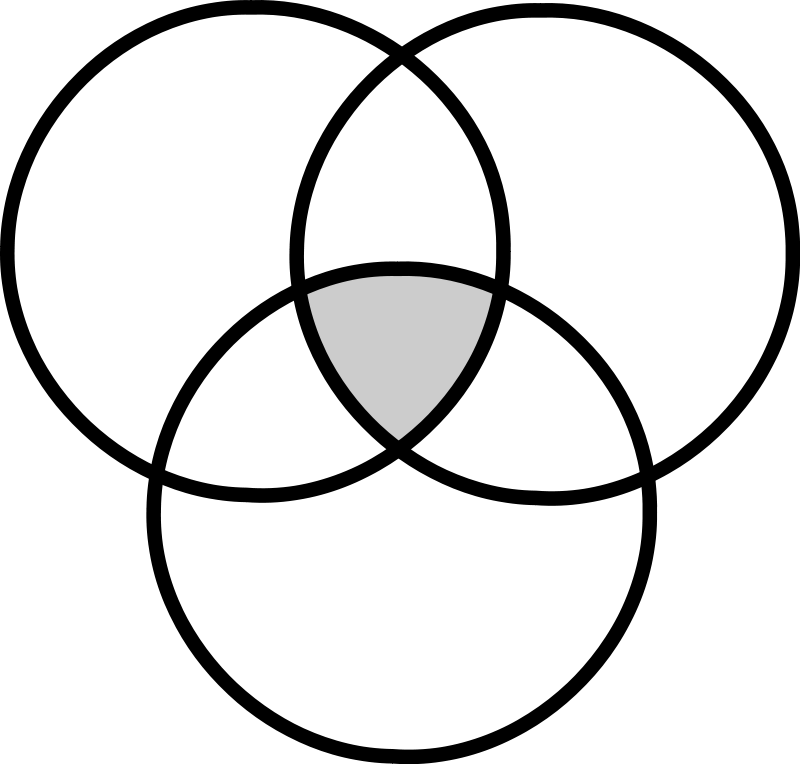 Intersectionality highlights how social categorisations apply to an individual or group and create overlapping and interdependent systems of advantage and disadvantage. In other words, just as it is impossible to separate my blackness from my gender, my class and my abilities, so it would be impossible to examine the discrimination I encounter separately since the institutions that oppress are interconnected.
The term has been around for a few decades, having first been coined in the late 1980s by Kimberlé Williams Crenshaw using a case that a group of black women had filed against General Motors for race and gender discrimination in the mid-1970s. The case was unsuccessful because it was not permissible to consider two forms of discrimination at the same time.
How oppressions intersect
Several decades later, pressure to pick a single protected characteristic and stick with it is more subtle, but the pattern continues. We refer to nine protected characteristics, the main ones being race, religion, gender, sexuality, disability, age and class. Each of these carries with it a history of struggle, a lack of access – and some given privilege as well.
Intersectionality is not just about identity but how institutions use identity to exclude and privilege. It has given advocates a way to frame their circumstances and to fight for visibility and inclusion.
For example, in recent years, black feminist groups have emerged speaking of marginalisation by white feminist groups who did not understand the black experience or their own privilege, or how to be good allies. The same goes for other individuals or organisations who speak for marginalised communities but fail to represent them or have little understanding of their position and the impact their presence has on empowerment.
Understanding how a variety of oppressions intersect creates the conditions for a just political activism.The action by Black Lives Matter UK at London City airport last autumn, for example, showed the limitations of a less dynamic worldview when the claim that 'the climate crisis is a racist crisis' was met by fierce criticism from some corners that saw this as a kind of hijacking of the climate issue by the race issue.
It's too easy for certain circles to recite the need for climate change policies while still finding lots of ways to push marginalised groups out of the frame.
Beneath the bonnet
Intersectionality allows us to look beneath the bonnet to see the connection between what is happening to our climate now, the role the west has played in that damage and the effect that climate change is having on the global south.
Climate change, tribal conflict, colonialism, the arms trade, poverty, migration, transport, racism, immigration law – all of these are interconnected issues. They intersect with one another. Instead of blaming the voices that highlight the problems we face, we need to examine the structures of power that so successfully resist change.
Progress has been slow and anti-discrimination law in particular inadequate to combat deep-rooted inequalities. This is why in this political era of Brexit and Trump, this new age of empire, allies need to check themselves and get curious when called out on continuing oppressions, not defensive and uptight – to sustain a vision of social justice that recognises the ways racism, sexism and other forms of discrimination work to undermine us all.
Solidarity is the key. The better we understand how identities and power work together from one context to another, the less likely our movements are to fracture. Intersectionality is the understanding that can guide us to this place.