The Lost Cinemas of Palestine
14 November 2018 Ahmad Al-Bazz documents the steady demolition of Palestine's once-iconic cinemas and picturehouses.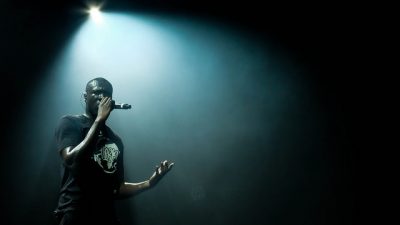 Cultural Democracy Now
14 February 2018 A deeper engagement with culture can strengthen our democracy, taking political projects beyond electoral impact and festival memes into a whole new world of radical, lasting change.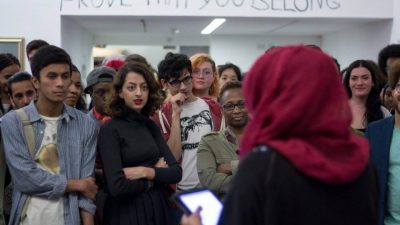 Baldwin: Prophet of the Intersectional Oasis
7 April 2017 For the past 3 years, Barby Asante and members of London-based artists' collective, sorryyoufeeluncomfortable, have been responding directly to the vision of James Baldwin. Ahead of the nationwide release of a new film about the American activist and author, they reflect on the enduring relevance of Baldwin in Britain today.