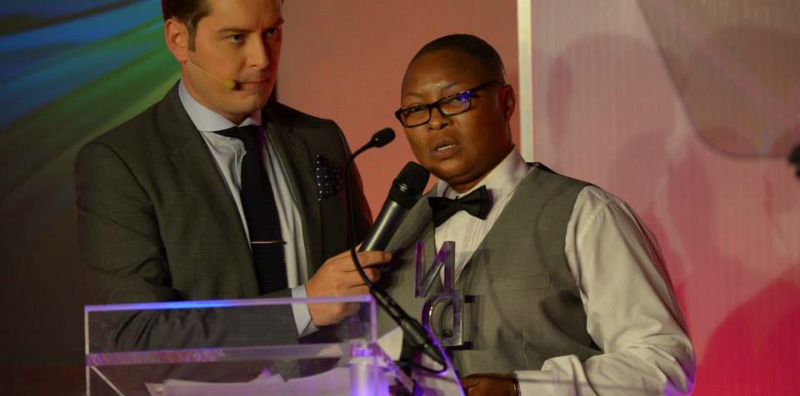 The battle for enhancing the equality agenda has a new representative; Aderonke Apata, the winner of the Positive Role Model National Diversity Award.
Earlier this year we shared Aderonke's story. She fled torture in Nigeria after her family and her ex-girlfriend were murdered, and she was sentenced to death for being gay. Seeking asylum in the UK, she faced the challenge of proving her sexuality by answering humiliating questions about physical attitudes and personal experiences, but her request was rejected twice. She still feels distraught at feeling compelled to share intimate records of her personal life.
Since then Aderonke has been at the centre of a campaign to demand that all LGBT asylum-seekers remain in the UK until a review of the procedure is concluded. Almost 320,000 people have signed the petition.
The 47 years old feminist and human right activist said; 'The hall at the award night was packed and electrifying, I didn't think I would be the winner for my category. All the five of us shortlisted for the Positive Role Model for LGBT category are great contestants.'
'I dedicate this award to all LGBT asylum seekers in the UK and those facing persecutions all over the world due to their sexuality and whom they choose to love', she added.
Her past experiences are still too common for LGBT asylum-seekers in Britain, who fight to persuade immigration officers of their sexuality. Being Gay is still illegal in over 70 countries across the world, and in five of these 'same-sex sexuality activity' carries the death penalty.
Follow Aderonke's campaign at www.causes.com/asylum-for-aderonke or via the Facebook page.