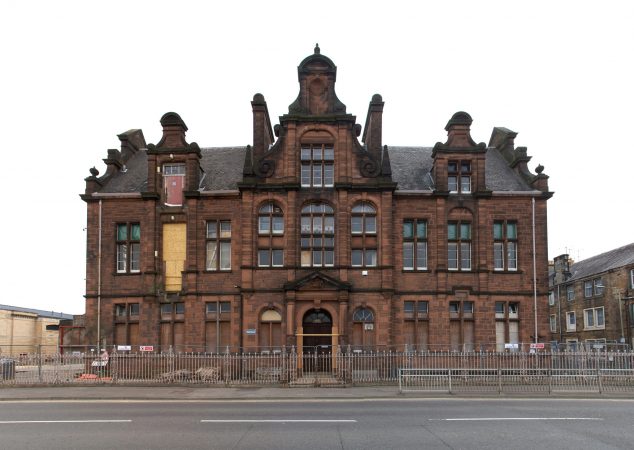 'Fear', 'blame', 'concern', 'inadequate', 'alarming' — just a few of the ways in which the situation at the Wakefield City Academies Trust (WCAT) was described in a damning report revealed by tes this Tuesday, which tells of a Trust run 'on the basis of fear'.
For parents, teachers and children in my area these words will be sadly all too familiar. The recent closure of the 21 schools ran by WCAT has caused untold disruption and created a climate of anger and distrust among those affected.
What will be more shocking, however, is that the report's author is Chris Pickering, the current interim Chief Executive of WCAT, and that he was writing the report as early as June of this year.
According to tes, Pickering's report highlights a series of key failures at WCAT, including insufficient leadership, a failure to adhere to proper HR processes, a lack of collaboration between individual academies, and 'ill-considered' financial practices.
This chimes strongly with the experiences of those affected by the closures. Just this week, I spoke to parents, staff and one pupil who came to London to lobby the government. They all agreed that WCAT and the government's dealings were behind closed doors and full of secrecy. "It's unfair" was the overriding response.
This follows a public meeting held in September, organised by unions and myself, where we heard from staff and parents as they described the inadequacy with which WCAT ran the schools, the lack of respect and professional courtesy with which they were and are still treated, and the anxiety this has caused.
But to hear it from the horse's mouth, and via a leak, is something altogether more worrying, especially considering WCAT's failure to acknowledge any wrongdoing in their correspondence with my office and others pursuing accountability. It seems honesty isn't a courtesy afforded to those who most deserve it.
Indeed, the extent to which WCAT was aware of its own institutional shortcomings, and possibly its impending collapse, further exposes the cowardice of its decision to notify parents and teachers of this only after the new school year had started.
In any professional circumstance, such a lack of communication is inexcusable, but when it comes to the future of the children in our community, it's even worse. WCAT comprehensively failed to provide the duty of care they owed, and arguably still owe, the children formerly under its stewardship. It is these children, now unable to attend school, who are paying the price for WCAT's neglect.
In light of the revelations contained in the report, WCAT must now pursue a radically more open and reflective approach, and so too must the Department for Education and the Outwood Grange Academies Trust, which it is alleged may take over the running of the schools.
In terms of the bigger picture, the failure of WCAT may be the most significant example of academy failure, but when considering the well-documented problems of other academies across the country, serious questions need to be asked about the way they are being ran, and even of the model itself.
Part of the problem is of course inadequate funding, and Labour has been critical of the Government's spending plans for schools, which fail to address a developing crisis. Even the Conservative Party donor and academy chief Lord Harris has called for a considerable funding increase, partly to help fund higher pay for teachers.
Yet we must be careful. In his report Pickering noted that WCAT was "run on the basis of secrecy, a closed organisation typified by lack of transparency," and there are now reports of asset-stripping and the unethical awarding of contacts having taken place at the academy chain.
WCAT may be an extreme case, but unless we know where taxpayer's money is going we may well be pouring water into a bucket full of holes. Accountability and democracy must be restored to our schooling system, and whoever takes over the 21 schools that WCAT failed must realise this too.
Jon Trickett is the Labour MP for Hemsworth. Find him on twitter at @jon_trickett