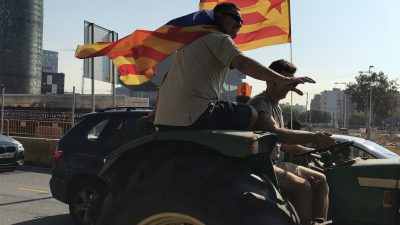 Criminalising political opposition in Catalonia
Ignasi Bernat and David Whyte explain why the political trials this week only reveal the tip of the iceberg.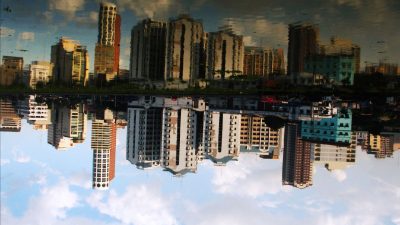 The age of environmental breakdown
There is only a small window of opportunity to prevent further catastrophic change, writes Lesley Rankin.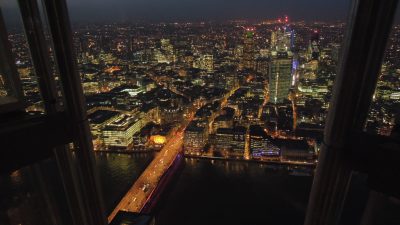 Zero-tariff Brexit: Another step towards Singapore-on-Thames?
Liam Fox's Brexit plans are a continuation of Thatcher's plans to decimate industry and agriculture, writes Nick Dearden