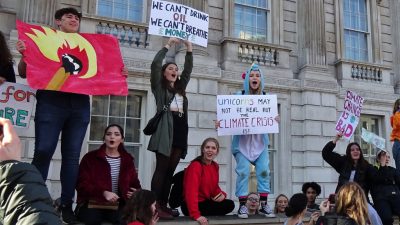 Climate strikers: 'Save the world by changing the rules'
Tamar Singer and Hannah Ffytche explain how they walked out of school to demand action on climate change.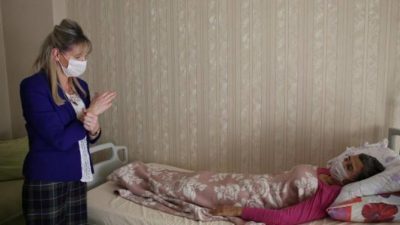 Hunger striking for peace in Turkey
Dougie Gerrard reports on the people taking extreme measures to protest Erdogan's continued assault on Kurds.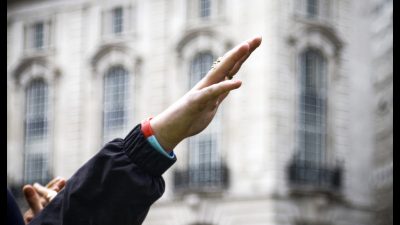 The global networks of neofascism
Phil Hearse explores the worldwide allegiances which bind rising fascist movements across the world into a coordinated force.