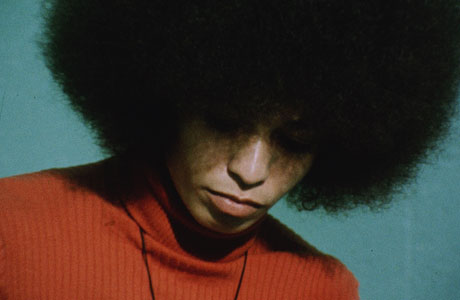 The film Black Power Mixtape is a look back in history to the struggles of the US civil rights movement, with footage from 1967 to 1975. Retrieved from the depths of Swedish television archives, the film is a collection of interviews, images and commentary by Swedish journalists of the time. Directed by Göran Olsson, it pays fitting tribute to the power of documentary and, from a contemporary point of view, demonstrates the dividends of documentation in the midst of struggle and political activism.

Using footage shown in chronological order, the film gives an insight to the visions of different pivotal activists in the black power movement. Interviews and speeches with leading figures prove both touching and powerful. Activist Stokely Carmichael's sharp turn of phrase, in the context of an intimate interview between him and his mother, forms part of an invaluable historical snapshot. The interview demonstrates, directly and personally, Carmichael's rise above the generational passivity and rhetoric that preceded him.

The film also covers contemporary reactions to the vilification of the black power movement. Angela Davis's eloquence is noteworthy as she outlines, with righteous incredulity, the often one-dimensional discourse of violence associated with the black power movement without reference to the barbarism and violent culture initiated and perpetuated by white America. Interviews such as this, alongside speeches and other footage, give the viewer a real sense of the notion of black power and the different approaches activists and leaders took in their fight for equality.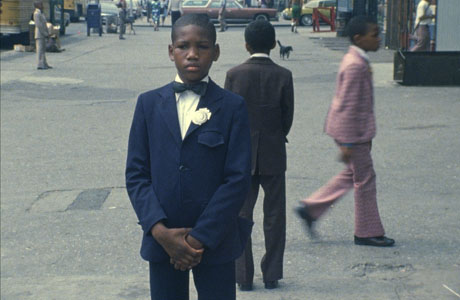 Black Power Mixtape has its limitations, however, and its narration is at times lacking. It is striking that although we are given a vivid feel for some of the activists of the American civil rights movement, the modern-day counterparts providing commentary in the film are mostly of musical standing. While the contributions from artists such as Erykah Badu, Talib Kweli and Questlove are often thought-provoking and have their place, the absence of current academic and political figures is noticeable and robs the documentary of important perspectives and flavour.

The irony in Erykah Badu's comments about black people needing to document and tell their own stories is that Black Power Mixtape is told essentially from a Swedish perspective. Commentators such as Badu and Questlove are given the platform to comment but the structure is driven by the Swedish footage available.

The documentary also covers such a large range of topics that the subject matter is almost too big for it to handle and it suffers a loss of depth. While this is inevitable to some extent given the time constraints of a film of just over 90 minutes, some issues are just too important to leave aside. The lack of reference to the often misogynistic nature of the black power movement, for example, leaves a gaping hole in the narrative and its discussion of notions of black power.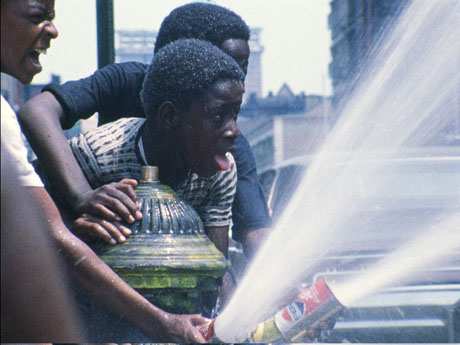 For a film so seemingly political, Black Power Mixtape manages to raise weighty issues born of the civil rights movement without properly acknowledging the proximity of these events and how their effects are still being felt today. Instead, as a conclusion, we are told in a passing, somewhat stereotypical statement that the black power movement's legacy can be found in certain forms of hip hop, reducing the issues raised by the film – and the movement – to a musical genre.

The lack of modern-day context in tackling such an important issue leaves me with a raised brow, particularly when considering that Talib Kweli's hip hop company Blacksmith Records was involved in the film's production. Even the use of the word 'mixtape' in the title, while on the one hand referring to the mix of different footage in the film, points ambiguously to the hip hop soundtrack and music in general.

Although Black Power Mixtape is invaluable in the rare footage and insights it provides, the film's relative lack of contemporary academic and political analysis leaves it incomplete. Though the film offers powerful commentary from the past, it is as telling in what it lacks as in what it offers.

While it is made clear from the content that oppression gives rise to what Talib Kweli describes as ordinary people 'standing up for themselves', the film leaves the impression that the struggles and achievements of the civil rights movement have done little more than reap a politically conscious group of contemporary hip hop musicians. Is this the real power that civil rights activists fought for?

Black Power Mixtape is out now on DVD