Become a Friend of Red Pepper
Mythbusting. Positive alternatives. A voice for campaigns. Help spread ideas and resources to strengthen and renew the left.
Become a Friend of Red Pepper.
It's not easy for independent radical media today, but in austerity Britain we know that alternative voices are needed now more than ever. As a volunteer-led organisation we rely on your support and we can do so much more with your help.
£5
lets us post out 10 free sample magazines

£10
lets us print 100 mythbuster leaflets

£25
helps us reach thousands more people online
---
---
Friends of Red Pepper get...
• A free subscription to the magazine
• A free book to say thank you
• Other exclusive benefits including event invitations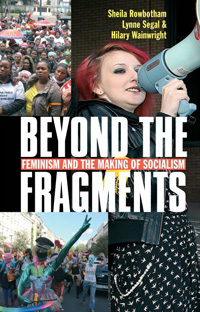 "It's so common to hear people speaking about the obstacle presented by corporate controlled media to achieving social change. The answer is to support our own, alternative news and analysis. Red Pepper - online and offline - is consistently the best quality alternative analysis in this country, but it doesn't come for free. If we want something different, we've got to support it."
Nick Dearden, director, World Development Movement - and Friend of Red Pepper
---
---