Wales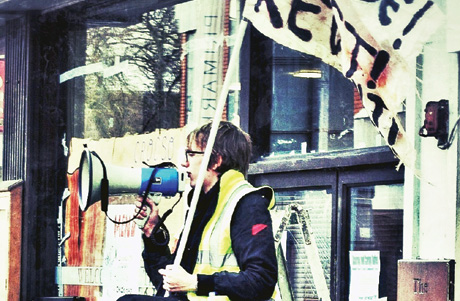 Amy Hall reports on how Occupy Swansea has spawned a series of occupied social centres in the city
Emma Hughes spoke to Plaid Cymru's new left-wing leader Leanne Wood
Leanne Wood AM sets out a socialist vision for Wales.
Amy Hall talks to the activists fighting to save the only Welsh language television channel
The slow but steady break-up of the United Kingdom signals a new progressive nationalism in Wales as well as Scotland, argues Plaid Cymru Welsh Assembly member Leanne Wood. It could also open up new possibilities in England - but is the English left ready for them?