China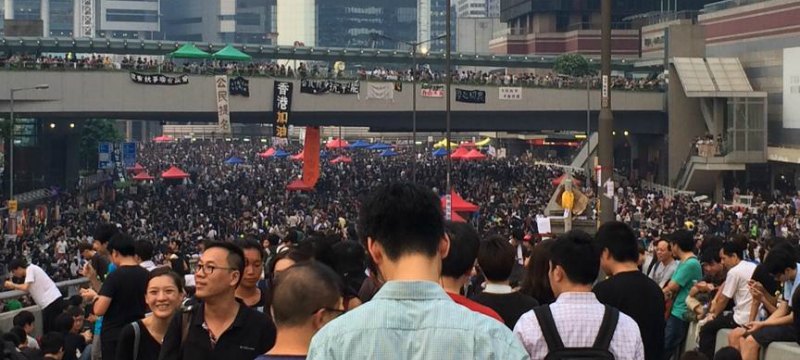 Following the attempted suppression of protests in Hong Kong, writer and researcher Nicholas Gilby and Andrew Smith of Campaign Against Arms Trade (CAAT) consider the UK's involvement in the violence and call for an end all arms sales to Hong Kong.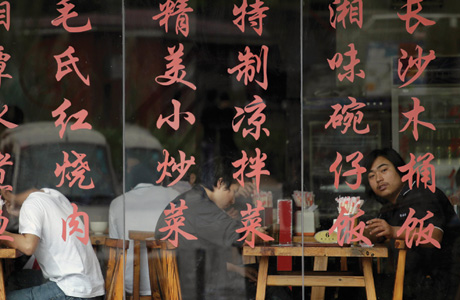 Geoff Crothall reports on the remarkable success of workers' movements in China
Grassroot support and pressure for new animal protection is growing, says Dave Neale, animal welfare director of Animals Asia Foundation
The number of trade unionists killed, arrested or 'just' dismissed in the pursuit of their members rights has increased alarmingly over the past year, according to a survey by the International Trade Union Confederation. Italian labour journalist Vittorio Longhi, interviews ITUC general secretary Guy Ryder about these and other issues facing the international trade union movement
With China now leading the list of global polluters, non-governmental organisations (NGOs) play an increasingly important role in tackling the country's environmental challenges. Lucia Green-Weiskel reports from Beijing on the dilemmas facing civil society groups in working with China's authoritarian state
There is more continuity between Maoist and modern-day China than is often recognised, writes John Gittings. It's the importance of the Chinese people that has been lost along the way
Sixteen years ago, the Tiananmen Square massacre in 1989 left the blood of the Chinese democracy movement on the streets of Beijing. Now China's new economy is claiming more lives. But the workers are fighting back.
With China's energy consumption increasing by 65 per cent over the past three years alone, its rapid industrialisation has already made it the world's second largest emitter of the greenhouse gases that accelerate climate change. Mel Jarman looks at how it is approaching the issue
Michael Klare looks at how the Bush Administration's stance on China has gone from worry about its economic strength to full-on preparation for a new cold war
With the effects of dam construction going well beyond the dislocation of people, China is waking up to its hydro legacy.