Get Red Pepper's email newsletter. Enter your email address to receive our latest articles, updates and news.
A book review every day until Christmas at Red Pepper
Red Pepper will be publishing a new book review each day until Christmas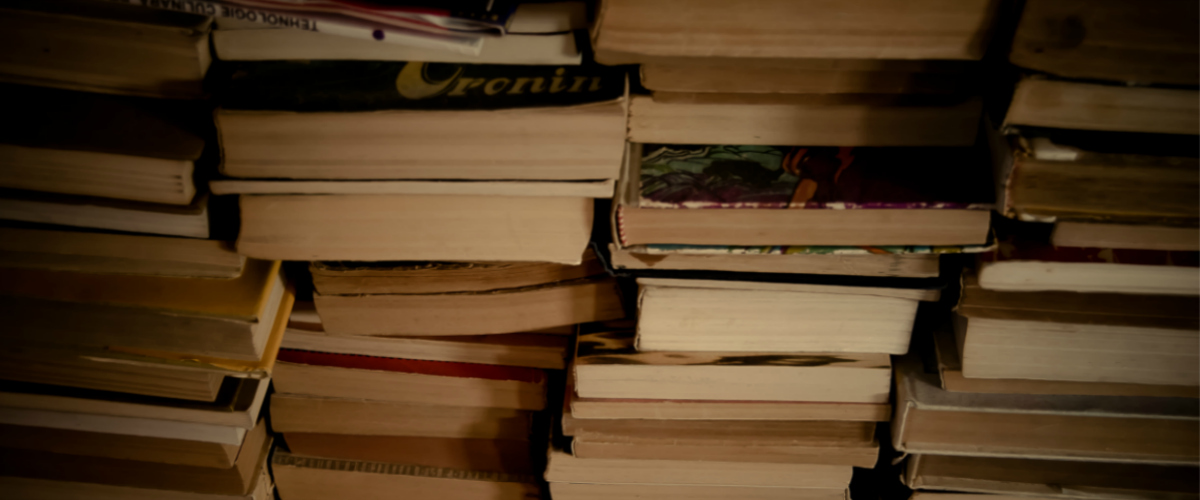 Photo: Flickr/Andrei.D40
To help you choose the best books for your loved ones this Christmas, Red Pepper is publishing a new book review every day until December 25. To keep up to date with the latest reviews visit www.redpepper.org.uk/culture/books
Our first two reviews are of Richard Seymour's Corbyn: the strange rebirth of radical politics and Keeanga-Yamahtta's' From #blacklivesmatter to black liberation.
#25BooksofChristmas
---
'Docs Not Cops' write that we must resist attempts to make our NHS any less universal
Louis Mendee explains the real human costs of climate change for the global south.
From climate change to automation to demographic shifts, Mathew Lawrence explains the challenges our economy will face in the coming decade.
Fifty years after the Abortion Act, women are still dying from being denied basic services, write activists from Feminist Fightback
We need to tackle the patronising ideology that lets Tory think-tanks sneer at social tenants, writes Emma Dent Coad
Acid Corbynism allows people to imagine a future beyond the paltry offerings of capitalism, writes Keir Milburn
'We wanted to use a shared love of the beautiful game to stand in solidarity with those living under occupation', writes Kate Hadley.
Priti Patel's shady deals are business as usual. Enough is enough, writes Eleanor Penny
Boris Johnson is a local disaster and a national embarrassment. He must go, writes James Clouting
The global elite have been stealing from society on an unprecedented scale, writes Tom Walker